What Makes a Healthy School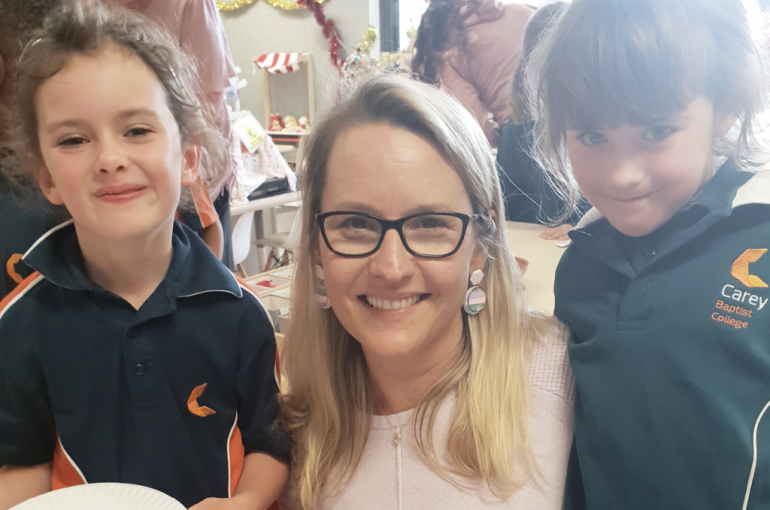 Our Year 1 students at Carey Forrestdale recently completed their Term 4 Inquiry-based learning into What Makes a Healthy School.
The first part of the inquiry involved our students interviewing other students and staff within the school to find out their thoughts about what it is to be healthy. The Year 1's quickly came to the conclusion that if we eat healthy, we have healthy minds and this helps to create a healthy and happy school and community.
The next part of the inquiry involved the Year 1 students trying new foods, designing artwork for recipe cards and being challenged to eat the colours of the rainbow. Our students were very happy to host an afternoon tea for parents and grandparents to come in and try some of the amazing snacks and juices that they had created in class. Class Teacher, Mrs Carolyn Dorsman was thrilled with the learning outcomes for the Year 1 students. It was a wonderful afternoon of colour, creativity and community at Carey Forrestdale!