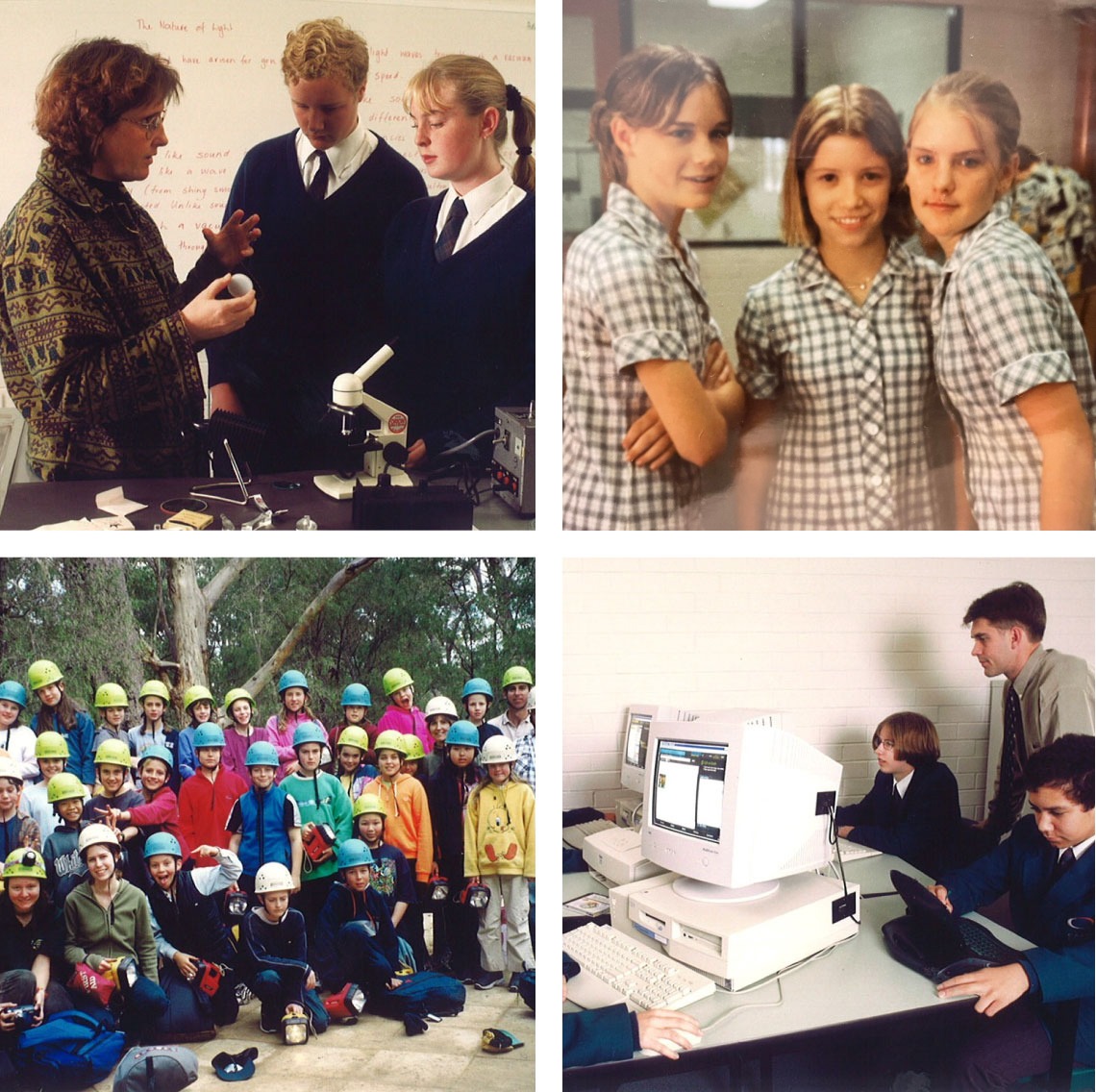 Carey Alumni
Past students, families and staff play an important role in the Carey Baptist College community. Being part of the Alumni means that you will maintain the connection you have with the College and your peers through College functions and class reunions. We would like to keep in touch so we can invite you to College events and reunions.
Please provide us with your email and contact number for future updates or reunions. Let's stay in touch!
Scroll down to view the latest Carey Alumni magazine.
To celebrate Carey Baptist Colelge's 25th Anniversary, we would like to offer you the opportunity to add your name to a paver that will be laid around the College to mark this special occasion.
The cost is $40 per paver and you can purchase multiple pavers – please submit one form per paver.
Add up to 3 lines of text to the paver (all CAPS), with up to 16 characters per line (including spaces), or you may choose to have your family name. For example:
1st line:         Family Name (i.e. JONES FAMILY)
2nd line:        Child/ren' s name/s (i.e. JACK & JILL)
3rd line:         Additional child/ren's name/s (i.e. BOB & SALLY)
We hope you will take up this excellent opportunity to leave your mark at Carey for generations to come!