Our leadership team has been prayerfully considered and appointed for their professional experience as well as their personal strengths.
These leaders work to shape the school by supporting the curriculum, culture, social and emotional wellbeing of students and staff, and of course, the College's academic achievements. Each one of our staff brings a diverse background to their role and actively contributes to Carey Baptist College's growing community.
Executive Principal
Mrs Jennifer Argue
Principal (Primary School) – Harrisdale Campus
Ms Kellie Cockram
Principal (Secondary School) – Harrisdale Campus
Mr Brenden Gifford
Principal – Forrestdale Campus
Mr Nigel Wise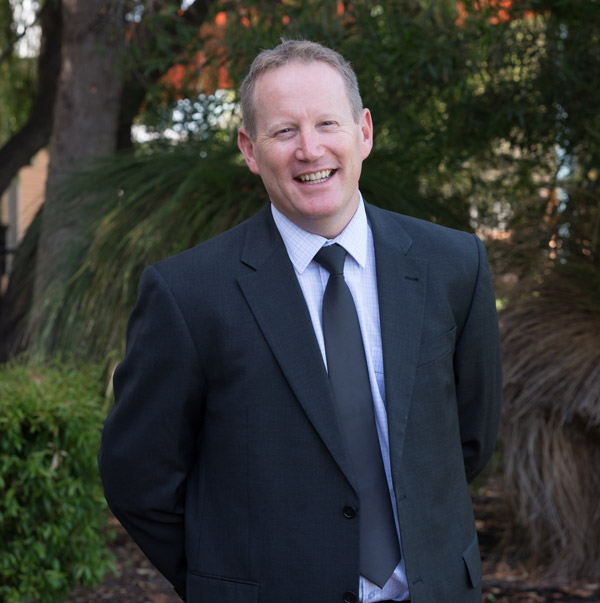 Assistant Principal – Pastoral Care
Primary School
Mr Anthony Ingram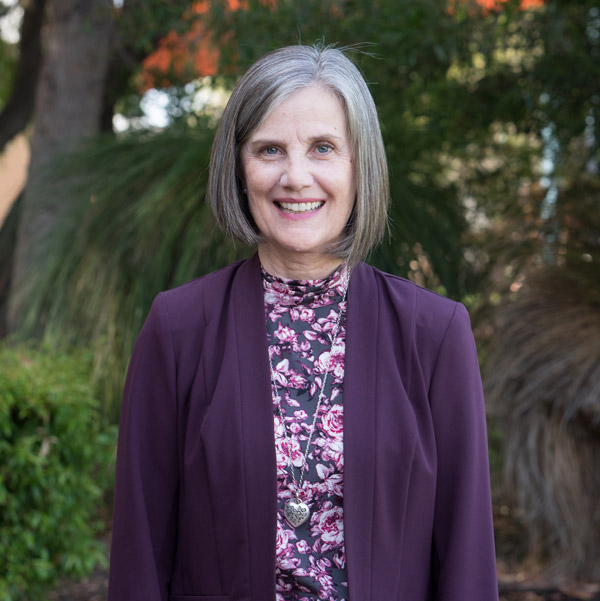 Assistant Principal – Curriculum
Primary School
Mrs Julie Pienaar
Assistant Principal – Pastoral Care
Secondary School
Dr Carolyn Montgomery
Assistant Principal – Curriculum
Secondary School
Mr Rob Stirling
Assistant Principal – Curriculum
Mrs Sue Yardley
CEO/Director of Ministries
Mr David Kilpatrick
Director of Business
Mr Tim Dorsman
Manager of Finance and Systems
Mr Gert Strydom
Director of Carey Strategic
Mr Jeff Miller
College Governance
The College is an incorporated not-for-profit association governed by a Council. The Council consists primarily of members of the Board of Carey Community Baptist Church. Given the level of expertise required to govern an educational institution, a College Governor's Council has been appointed to carry out a substantial amount of the governance function. The Governor's Council's key responsibilities include:
Deciding the vision, mission, and values.
Setting and reviewing the strategic direction.
Monitoring financial health.
Setting the overarching policy.
Carey Baptist College Governance Council
Chris White (Chair)
Tracy Holmes
Monica O'Neil
David Kilpatrick
Roger Lee
Gary Robinson
Carey Group Board
Charmaine Hugo (Chair)
John Olley (Secretary)
Michael Crouch
Roger Lee
Ellis Taylor
Leanne Watson
Tania Watson
Chris White
To contact the College Governor's Council, phone the College (08) 9394 9111 or write to:
The Chairman of the Governor's Council
Carey Baptist College
PO Box 1409
Canning Vale WA 6970