Success in National Ice Hockey Championships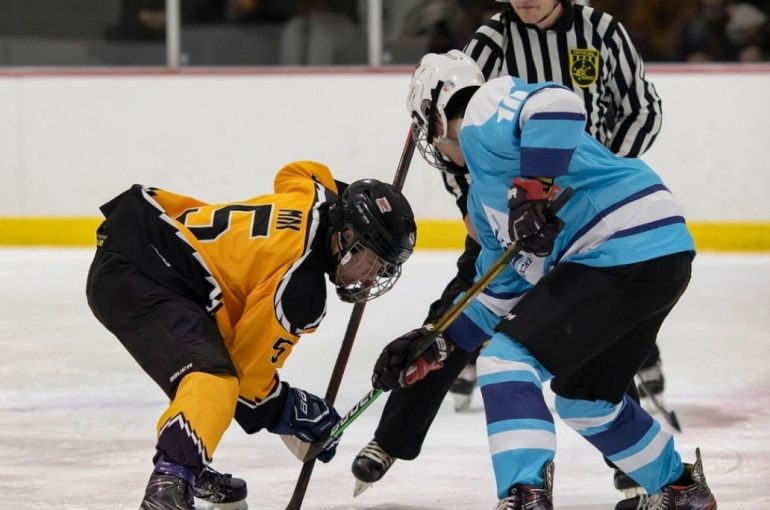 Congratulations to three Carey students Gabriel and Brian (Harrisdale Campus) and Louis (Forrestdale Campus) who participated in the National Ice Hockey Championships in the middle of the year. This annual tournament sees the best ice hockey players in the country come together to compete for their State.
Gabriel (Year 8) competed in the U13 Ginbsberg Championship winning a Bronze Medal. 

Brian (Year 12) competed in the U18 Tange Competition winning a Silver Medal

Louis (Year 9) competed in the U15 Defris Competition winning a Silver Medal
We congratulate these boys on their achievements!
Here's a recount from Gabriel and Brian about their experiences. 
"Ice Hockey Australia held the 2022 Philip Ginsberg National Championship Tournament and six individual teams competed. These include the following States and Territories: Western Australia, South Australia, Queensland, New South Wales, Victoria, and the Australian Capital Territory,
The tournament was held from 11 to 14 August in Adelaide, South Australia.
WA played each of the five teams over the first three days in a round-robin competition and the top four teams then went into playoffs. This resulted in WA bringing home the Bronze Medal.
It was a fantastic experience as I not only got to play alongside the best players in WA but also against very outstanding players from across the country. During this trip, I learnt to be more independent and built some lifelong friendships!
Overall it was an entirely new adventure and I am glad I had the privilege to represent WA. I will continue to work hard to build on my ice hockey skills so that I can continue having these opportunities in the future.
Gabriel |Year 8
"I was very lucky to play for Western Australia in the 2022 Tange Ice Hockey Competition in July which involved all the states except Northern Territory. The team was made up of 17 U18 players and we had been training for about two months for it. 
The competition was held at Cockburn Ice Arena for a week, where we had six games before the semis and finals. We won every single game except the finals as we lost to a shootout battle, so unfortunately we placed 2nd and got the Silver Medal. This experience for me was great as it made me a better player and also improved my skills and ability." 
Brian | Year 12