Seeds in Space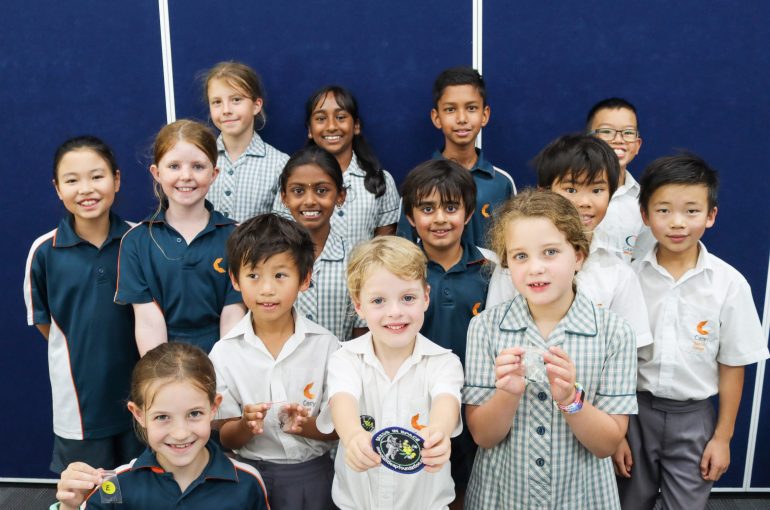 What'll Happen to the Wattle? 
It's not every day you get to plant seeds that have been aboard the International Space Station! 
You may remember our Primary Magnets students were selected last year to participate in the 'What'll Happen to the Wattle?' project, an exciting STEM project organised by the One Giant Leap Foundation of Australia in collaboration with the Japanese Space Agency, JAXA. 
In 2020, our Junior Magnets submitted a video and essay and were chosen to receive Golden Wattle seeds that have spent 6 months aboard the International Space Station. 
Enrichment Teacher Mrs Leach said the purpose is to participate in an Australian-wide attempt to germinate the 'space seeds' and study the effect that space has on them. 
"The wattle seeds were on board the International Space Station for 6 months before returning to the USA. Once there, they were sent back to JAXA and then sorted and forwarded home to the One Giant Leap Australia Foundation for distribution to the groups participating in the project.
"Once we received the wattle seeds, students had to soak and scarify them to promote germination. We are now waiting for the seeds to sprout in their greenhouse, and students will be uploading data to the 'What'll Happen To The Wattle?' app to share with participating groups." said Mrs Leach. 
We will keep you updated about what happens to the wattle!