Carey Arts Festival 2023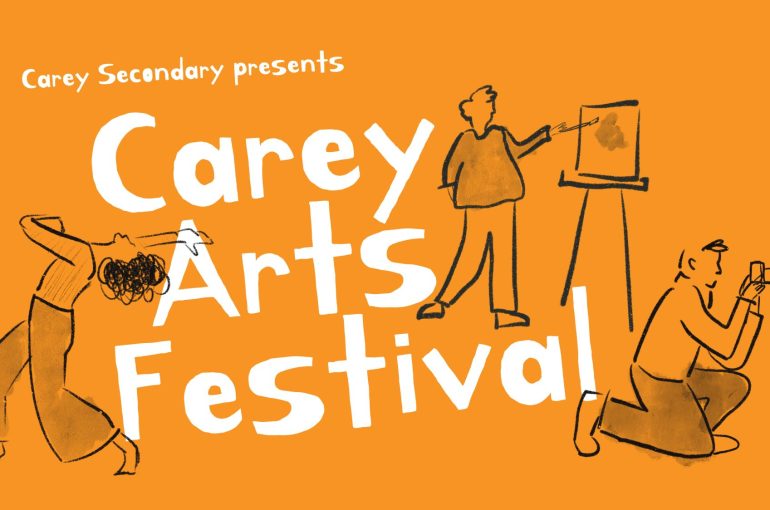 Get ready for a burst of creativity at the Carey Arts Festival 2023!
Experience the annual dance and cheer showcases, drama workshops and an inspiring art and photography exhibition. Plus movie clip screenings and a Visual Art Masterclass night, where parents and friends can explore our students' incredible talents.