Read, Grow, Inspire – Book Week at Carey Forrestdale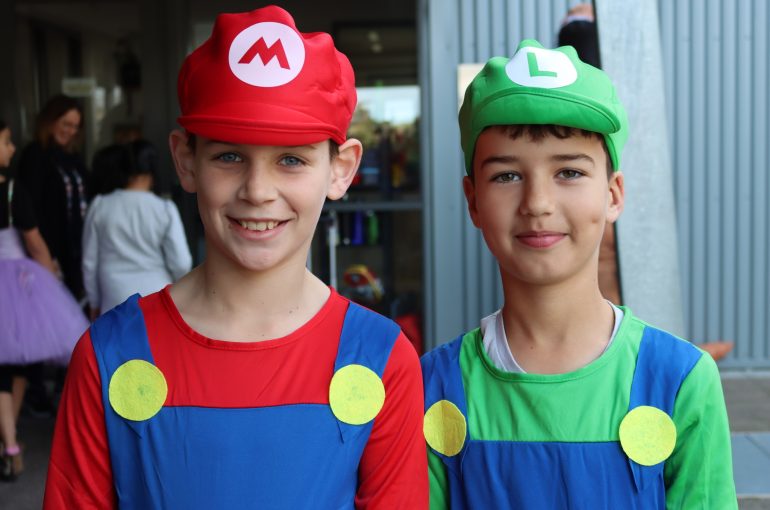 Our whole school transformed as we celebrated Book Week and came together with a celebration of various characters!
Our staff collectively came as Roald Dahl characters and our students were equally as impressive with their array of costumes.
Our fantastic teachers entertained the crowd with a gallant performance during the staff play. We enjoyed a wonderful community event, including students parading under the beautiful sunshine.
It was lovely seeing our Forrestdale families enjoying a picnic morning tea and celebrating Book Week 2023.