X-Over Training Hike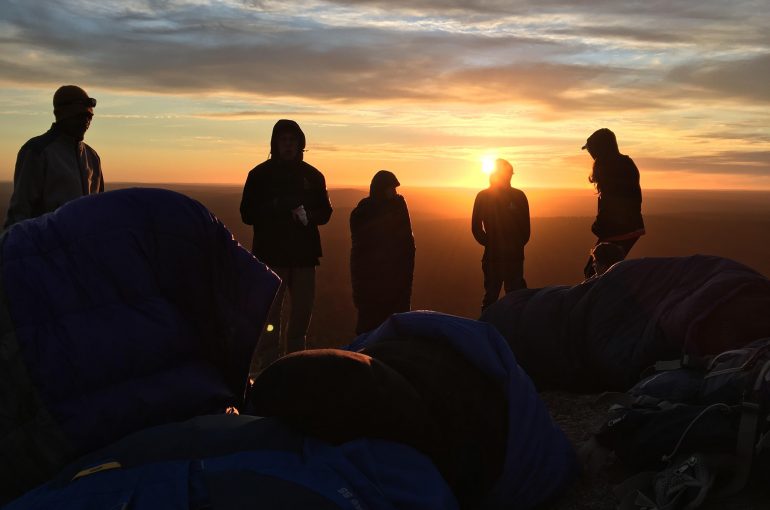 A group of Carey Harrisdale Year 10 and 11 students recently completed a training hike around the Mt Cooke region in the Darling Range.
Over the weekend, they walked almost 40km of the Bibbulmun Track, organised and managed all their own food, shelter and equipment, and even completed a series of challenges as part of a team competition.
One of the highlights of the weekend involved waking up at 4:30am, hiking up to the top of Mount Cooke in the dark, and then having breakfast while watching the sunrise.
The training hike was part of the Down South X-Over program, which is one of a suite of X-Over programs made available for Year 10 students. At the end of the year, students doing the Down South X-Over will extend their adventuring and learning through an exciting program around our magnificent south coast.