Team makes semi-final in Mock Trial Competition!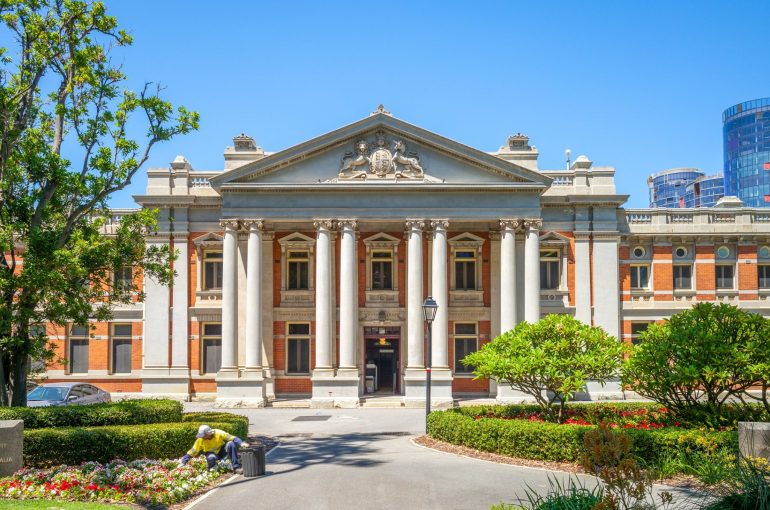 Ten Year 10 students from Carey Harrisdale have been participating in this year's Mock Trial Competition, held at The Supreme Court of Western Australia.
After participating in five mock trials, our students have made it through to the semi-final on 17 September where they will compete against St Stephen's.
The Competition helps students to develop skills in advocacy, public speaking and teamwork as well as raising community awareness and understanding of the law, the legal system and the role of the legal profession.
Mr Siddons says, "Their work ethic and performance has been exemplary!"
Congratulations to our students on their success to date, and we wish you all the best in the semi-finals!