Year 11 Politics and Law Excursion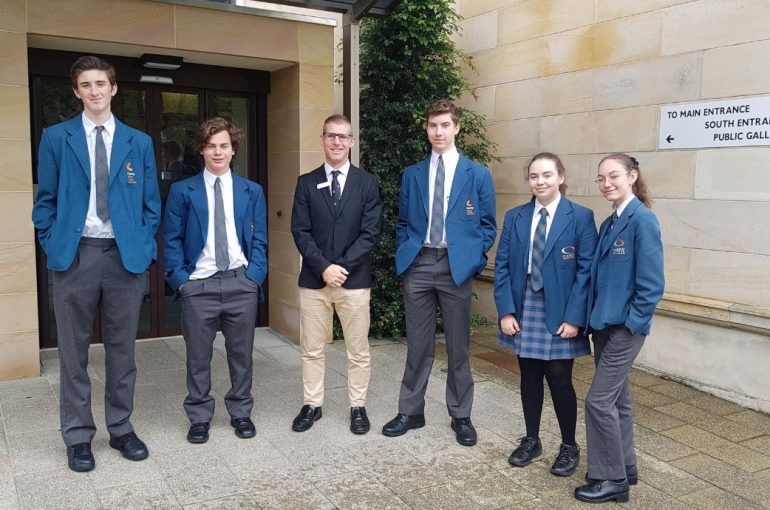 Our Carey Harrisdale Year 11 Politics and Law class recently experienced a taste of the law in action during a visit to the District Court of Western Australia and Parliament in Term 3.
Students were immersed in real-life experiences that enhanced their theoretical knowledge, enabling them to view criminal trials in session. These included witnesses testifying, as well as lawyers being berated by judges for not being prepared!
In the afternoon, students attended Question Time in the Legislative Assembly. This too was an outstanding opportunity for students to witness theory in action, with many confronting questions directed to government ministers.
Thank you to Mr de Vries and Mr Austin for organising the trip and taking the students!