Our 21st Birthday Celebration!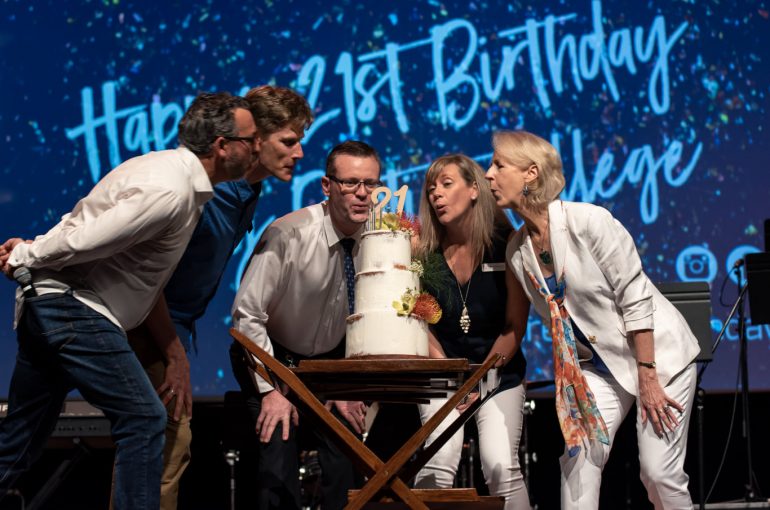 Thank you to everyone who celebrated with us at our recent 21st Birthday Celebration!
It was such a fun and special day, and we hope you enjoyed yourselves!
It was wonderful to look back on the past 21 years and reflect on the growth and changes our College and community have seen over this time. We are feeling really excited about what's to come for our community as we look ahead!
Here are a few of our highlights from the day.