Year 12 Graduation Night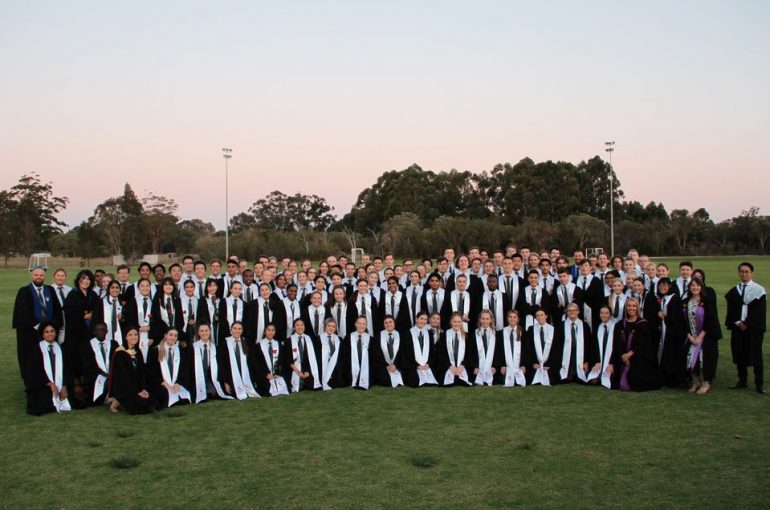 Our Year 12 Graduation Night on 28 October was a wonderful send off to our Graduating Class of 2020!
In his address, Secondary Principal Mr Brenden Gifford honoured the Year 12's in what has been a remarkable year globally.
"As I look back over the year I am reminded that our aptly chosen theme for 2020 was 'Courage'. At Carey, we talk about courage as 'the willingness to act well in the face of uncertainty and fear'. This definition is so appropriate for 2020. Your graduating year has been an exceptional experience for everyone, and you have handled this challenge well."
"Global challenges will come and go, but your values, your character and your hope remain the most important and defining ingredients in your story. Make your story a courageous one!"
"On behalf of all of us, know that you are respected and loved, and will always be welcome back as graduates and as friends."
Our best wishes to the Graduates of 2020!