WACSSA Interschool Cross Country – Forrestdale Team Success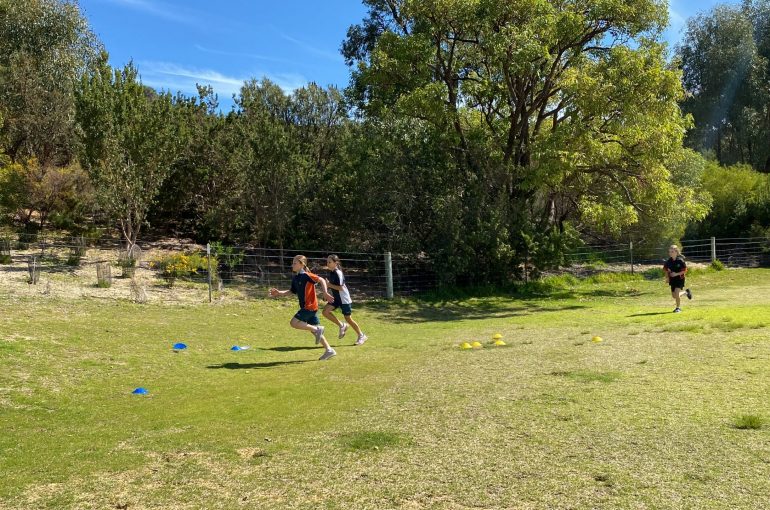 On 26 August, our Carey Forrestdale Primary team of 29 long-distance runners headed off to take part in the WACSSA Interschool Cross Country held at Thomas Oval in Medina.
The Year 2, 3 and 4 students ran 1.5km whilst the Year 5 and 6 students tackled 2km.
The weather was exceptional and there was a great atmosphere as the events got underway. All our students ran very well and competed with great sportsmanship.
Our most successful group on the day were our Year 6 boys with Deshaun coming in first, followed by Tafara in 3rd and Matthew in 7th place – an outstanding result in a field of over 50 runners.
Our Year 4 boys also had a great day out with Peter winning the race, Daniel placed 11th and Archer followed up in 12th place!
The girls from Year 4 were next in line with Chloe placing 5th, Aivah came in 11th and Ava placed 13th – well done!
We also had five students placed in the top 15 of their year group: Maya (10th), Hudson (10th), Eli (12th), Anais (6th) and Tych (8th).
Congratulations to every student from the team – a job very well done!