Sustainability Fair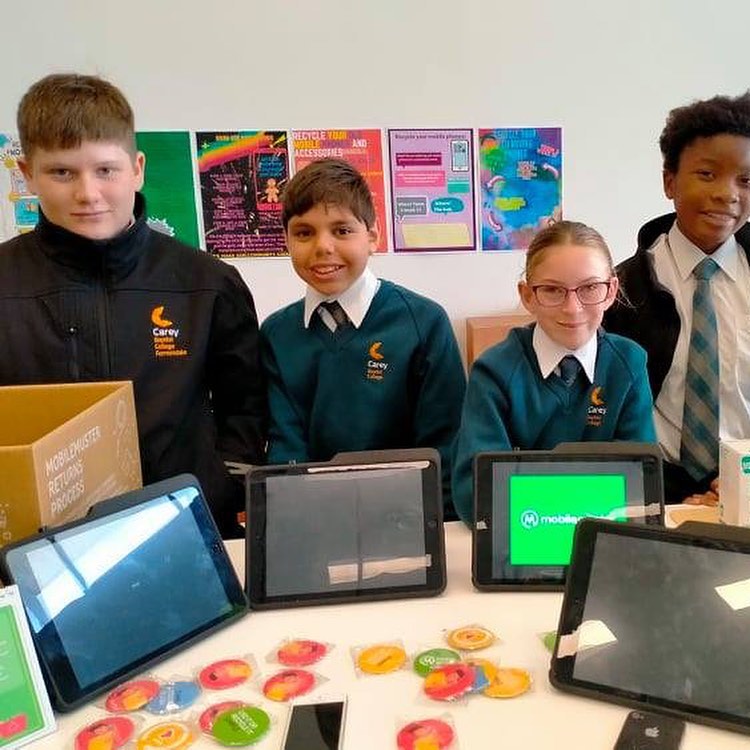 Our much anticipated Sustainability Fair took place last week in the hub.
Our Year 8 students were manning their stalls for the whole school community to see. They did an amazing job presenting current information about a variety of topics and making it interactive for their audience. There was taste testing, target shooting, experiments, mini quizzes, games and bottle collections for the enjoyment of parents and students alike.
Our Year 7 and 9 students also presented their work on sustainability through posters. The Year 7 students looked at the impact of plastics on the environment and various alternatives whilst the Year 9 students covered sustainable biomes, ecosystems and solar panels. The effort of our secondary school was evident and it was well received by the community.