Make Your Own Storybook Competition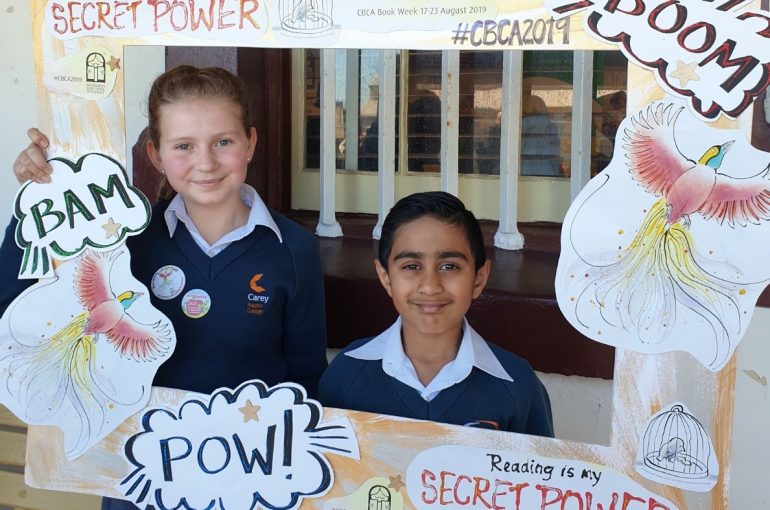 Earlier this year, the Primary English Enrichment children students from Carey Harrisdale participated in the Children's Book Council's 'Make Your Own Storybook Competition'.
Students wrote and illustrated chapter or picture books to submit to the council's judges. We were delighted to be notified this term that two of our students won prizes in this highly competitive statewide competition.
Zoe in Year 5 won 3rd place for her picture book, 'Seed'. The judges said that, "Seed is a beautifully presented story with a message of patience, hope and friendship." Zoe's "clever use of personification enhanced the development of the character and added appeal to the reading experience."
Zaim in Year 2 won 2nd place for his picture book, 'The Adventures of Half Fry Guy'. The judges said that Zaim's story is "imaginative and exciting" and that "his theme was well sustained throughout and held the readers' attention until the very end."
We would like to congratulate Zoe, Zaim and all of the English Enrichment students for their submissions. The entire collection of chapter books and picture books will be on display in our library from Tuesday 24 September until Thursday 26 September.