South Metro Multi-Sports Carnival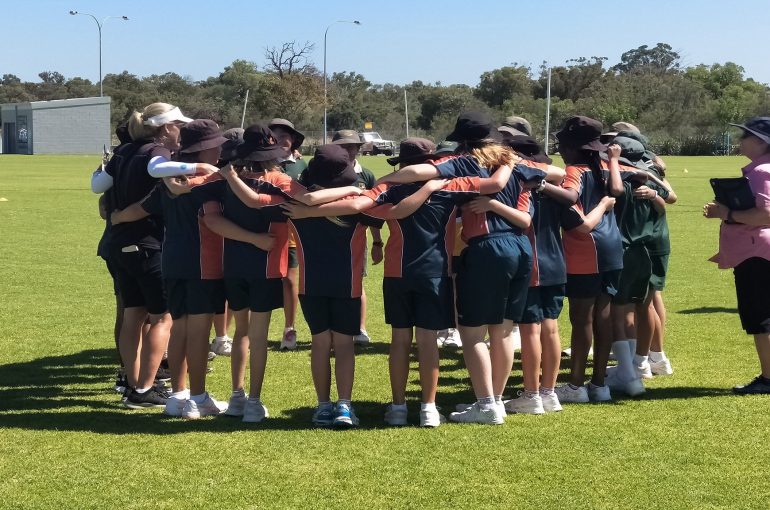 On Thursday 25 February, Carey Forrestdale girls from Year 5 and 6 competed in the South Metro Girls Multi-Sports Carnival.
Our students took part in two games each of netball, AFL and cricket throughout the day. By the end of it, they found themselves the undefeated champions of all of their games!
In even greater news, our girls won the T20 cricket blast division and have qualified for regionals later in the year – what an exciting achievement!
Well done to all of our students for their triumphant efforts and incredible team-work. We could not be prouder of them and their result at the Multi-Sports Carnival.