Sculptures by the Sea Excursion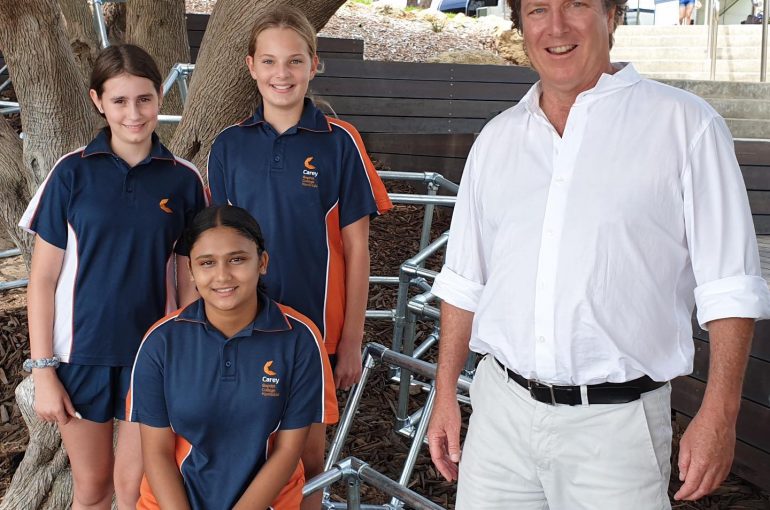 Our Harrisdale Year 9 and 10 Visual Arts students made their annual pilgrimage to the Sculptures by the Sea event last Friday.
As always an array of intriguing, textured and multifarious forms awaited them tucked in amongst the landscapes of Cottesloe Beach.
Students enjoyed sketching a selection of the sculptures to inform their own artwork this term. They also participated in a workshop with artist Tania Ferrier who demonstrated the techniques she used to construct her work 'Memory and Loss', before students had time using the same materials to construct their own forms.
Some students were fortunate enough to meet Mr David Handley AM, the Founding Director of Sculptures by the Sea. He was very excited to see their enthusiasm for the event, encouraging the students to imagine what they could achieve!