Fundraiser for Shalom House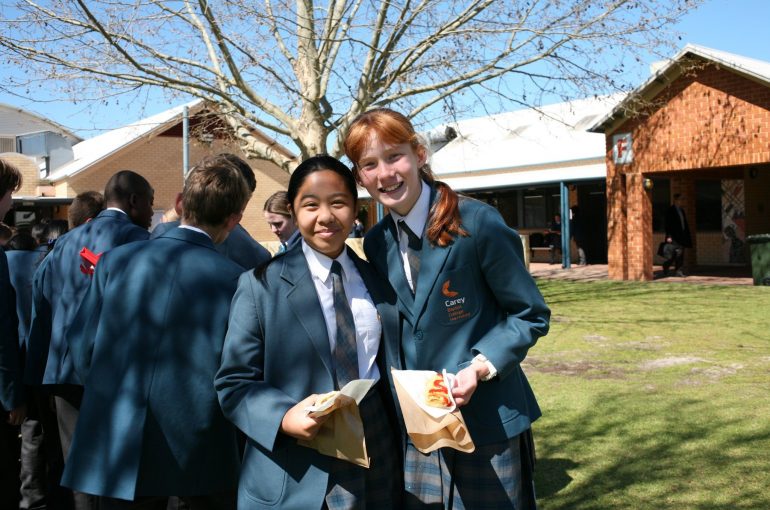 Our Year 11 Food Science and Technology class recently ran a market stall and food fundraiser for Shalom House (a drug rehabilitation centre).
They spent a week cooking up hundreds of choc balls, brownies, honey joys, muffins and sausage rolls to sell to students and staff at lunchtime on Thursday last week.
The students did a brilliant job of preparing all of the food in their classes, and serving it to students and staff during lunch. They were successful in raising over $500 to support the amazing work of Shalom House as they seek to restore the lives of men recovering from drug addiction.