Equestrian Interschool Competition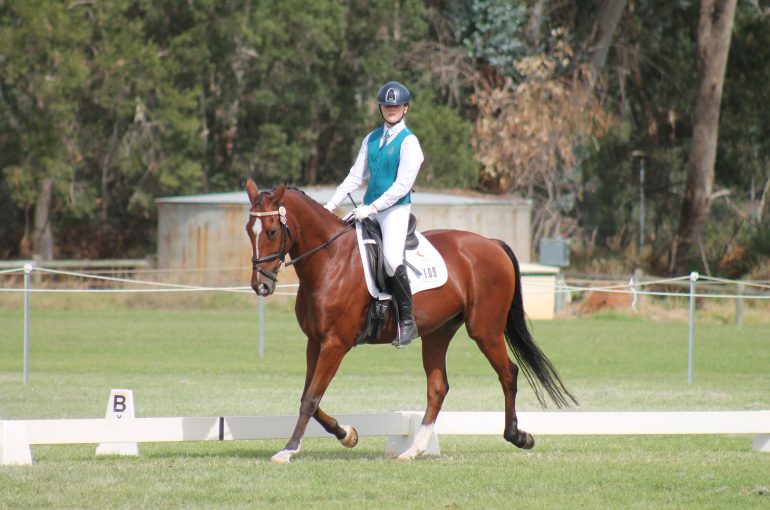 In the last week of the April school holidays, seven Carey students participated in the Equestrian Interschool Competition at the State Equestrian Centre in Brigadoon.
The event was held over three days, where they joined 181 other riders to compete in combined training, dressage, show jumping and show horse events.
Thank you to all the amazing parents involved and congratulations to all the students on their achievements!