Congratulations to the Graduating Class of 2021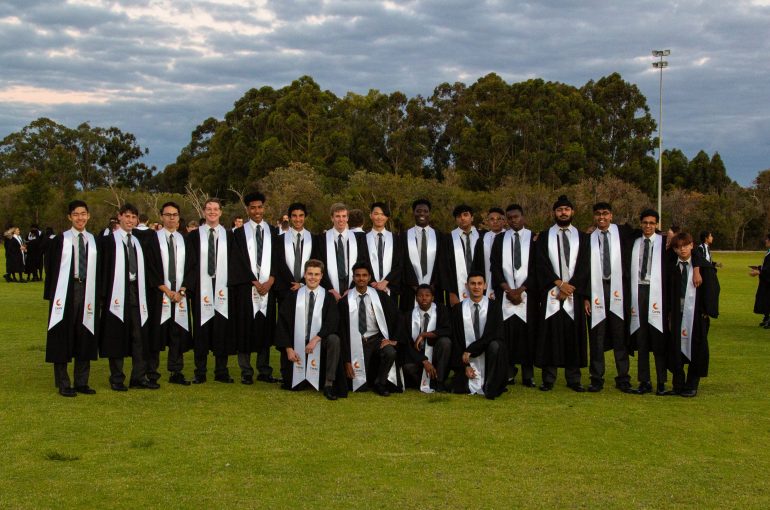 Our Year 12 Graduation on Thursday 28 October was a wonderful send off to our Graduating Class of 2021!
Secondary Principal, Mr Gifford honoured the students and shared these final thoughts.
"As you now emerge from these formative years, I'd encourage you to deeply value the relationships that have shaped you, the people who have cared for you, the things you have learned, the formation of character that has occurred and the hope that I trust has been planted within you. Challenges will come and go, and technology will continue to evolve, but your values, your character and your relationships remain the most important and defining ingredients in your story. Make your story a courageous one!
On behalf of everyone at Carey, know that you are loved, respected and valued, and will always be welcome back as graduates and as friends."
Congratulations and our best wishes to the Graduates of 2021!