Trinity Flint Features in Perspectives Exhibition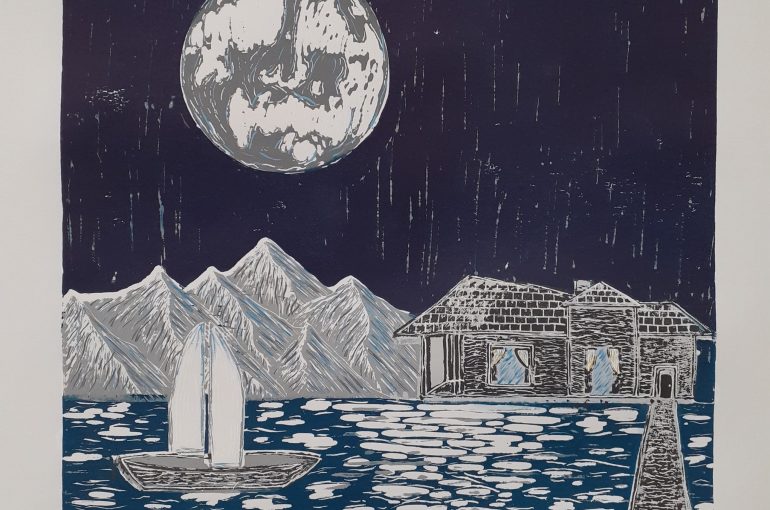 Congratulations to Carey Harrisdale Year 12 student Trinity Flint for her artwork titled 'Hidden Compendium', which has been accepted into the 'Southern Perspectives Exhibition' to be held next year.
Trinity's printing skills and excellent artwork has put her in good stead as last year she was awarded the prestigious ' Outside the Frame' print award at the Armadale Town Hall.
The Southern Perspectives Exhibition opens in February at the Heathcote Cultural Centre and features thought-provoking artwork from Year 12 Visual Arts students. All exhibiting students graduated in 2020 from selected high schools south of the river.