SHINE Program at Forrestdale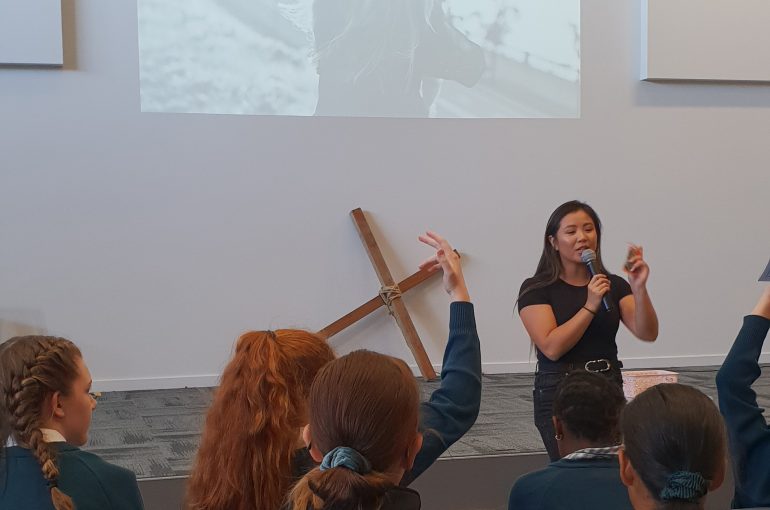 As part of our Health and Learning for Life curriculum focus at Carey Forrestdale, our Year 7 girls commenced the SHINE program this week.
The Program involves developing worth, strength and purpose from a Christian perspective.
Carey Baptist Church are invested in developing and working alongside the College to develop social, emotional and spiritual wellbeing for our students.
The SHINE Program was developed by Nations Church and we are very excited to welcome Youth Pastor, Louisa, into our community to present the Program on a weekly basis during Term 2.