Past Student Story: Sharaan Muruvan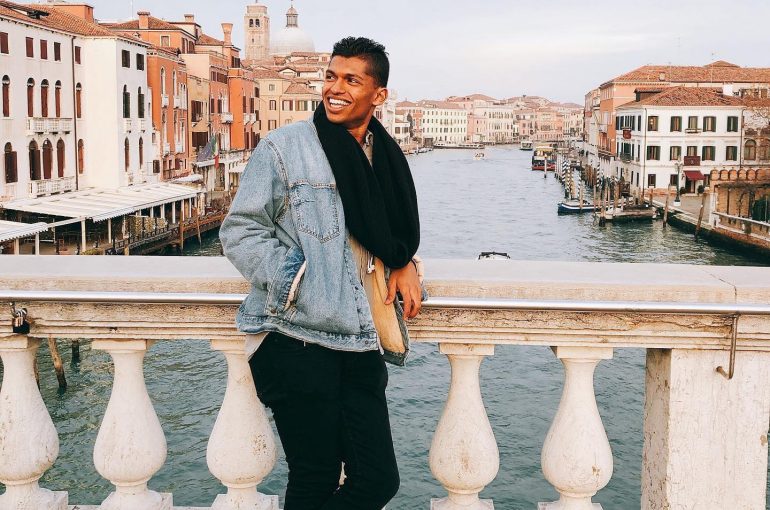 Past Student Story: Sharaan Muruvan
"I joined Carey for my last two years of Secondary School and received great support during this time. I was blessed to have amazing teachers, such as Mrs Lacey, who supported me and pushed me to be the best I could be.
Learning how to deal with challenges in Secondary School prepared me for what I would experience going through University, and I was also lucky enough to make some great friends,who I am still in contact with today.
I'm currently working towards my Masters of Architecture at Curtin University, having graduated with my Bachelors of Applied Science (Architecture) last year.
I recently had the opportunity to study abroad in Italy, which was an experience of a lifetime. I was able to see different cultures and the architecture that inspired me to do what I'm currently doing. And of course, the gelato was life-changing too!"
– Sharaan Muruvan, Carey 2013 graduate