Secondary Interhouse Cross Country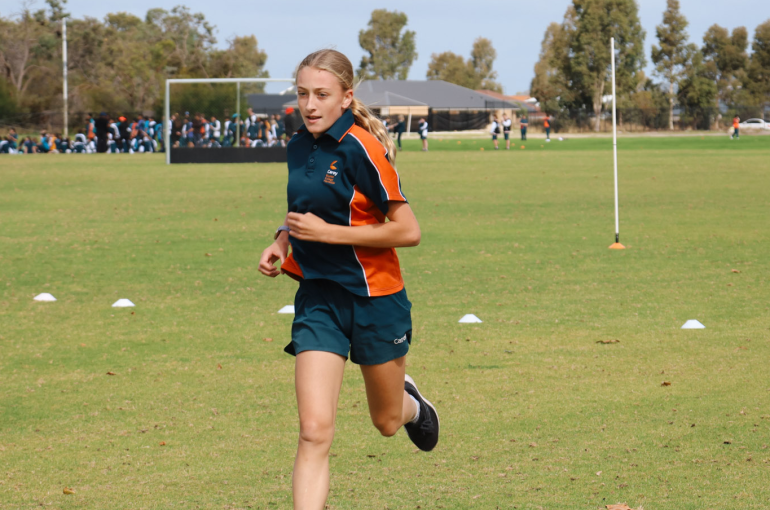 Our Secondary Interhouse Cross Country was held on the first day of Term 2 and was a great success! Students in Years 7 and 8 competed in a 3km course around the College and Years 9 to 12 students competed in a 4km course.
The whole Secondary School gathered around the course to cheer the runners on and it was fantastic to have a number of staff taking part as well!
Bunuru and Djeran were equal House Winners with 129 points and Djilba was a close second with 128 points. Congratulations to all the individual winners and well done to all students who participated and represented their House.