Last Day of School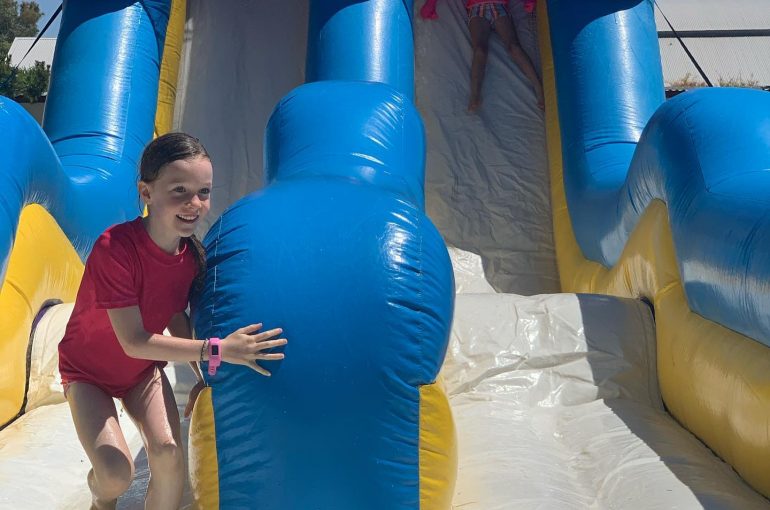 School's out for 2020!
Today our Carey Harrisdale Primary students had a super fun last day with a water slide and bouncy castle on the school oval. Such a great way to cool off and finish the year!
Wishing all our families a very safe and happy holiday!