Oliver! Wrap up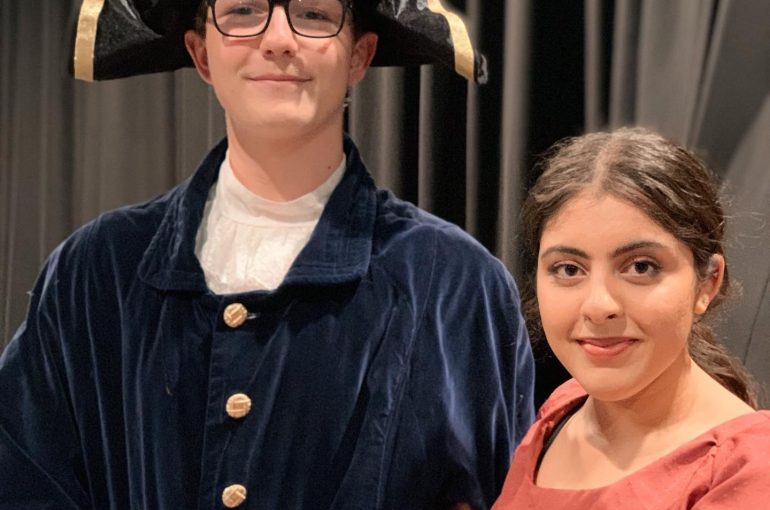 Wow, what a fantastic show!
We're so proud of the cast and crew of Oliver! for the way they bought this show to life, and for sharing their incredible talents across 4 amazing performances!
Thank you everyone for coming along and supporting.
Here's a few more photos after yesterday's matinee show. More photos to come!