Oliver Wrap-up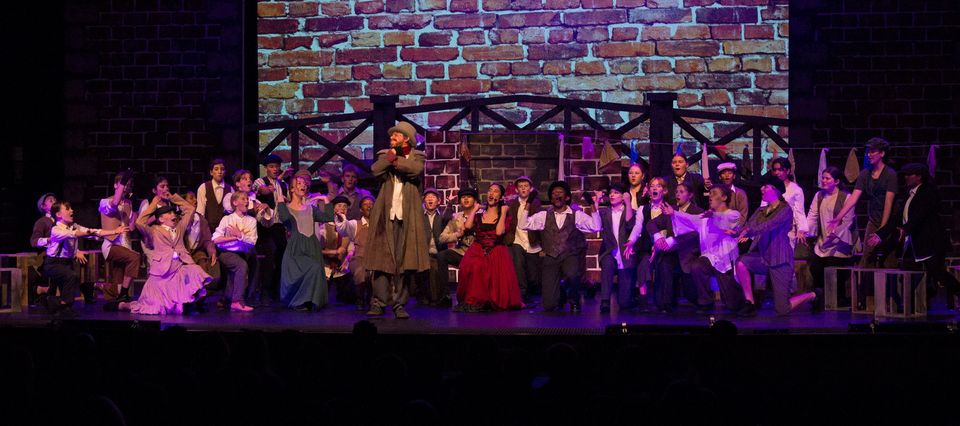 After 18 months of planning and preparation, the long-awaited and much anticipated production of Oliver! from 11 to 13 March was a huge success!
The cast and crew performed their roles exceptionally well, with a level of professionalism and talent that wowed the audiences from the start!
The quality of the show is a testament to the passion, commitment and resilience of the entire production team.
We're incredibly proud of the students and very thankful to all the staff who were willing to go the extra mile to bring it all together. Well done!