New Low Ropes Course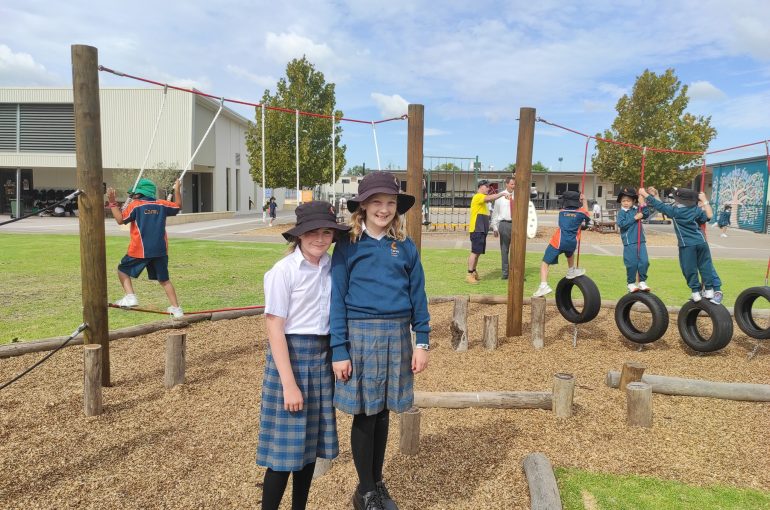 A new low ropes course was recently opened at our Forrestdale campus and has already proven to be a huge success with students!
This has been a true community project with students, staff and parents helping with the construction. Thank you to everyone from our community who volunteered their time to bring this low ropes course to life!