New Golf Program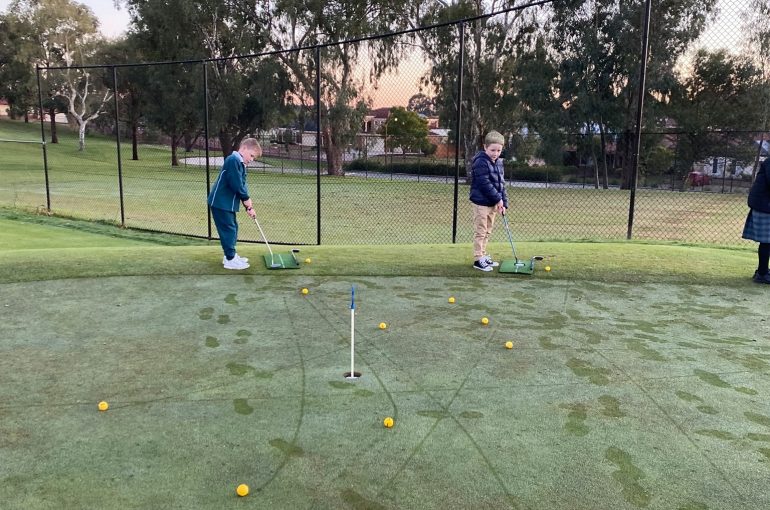 Our new golf program is in full swing!
We have nine students who braved the cold mornings last term to attend golf clinics and one-on-one lessons. It's been wonderful to see their enthusiasm for golf and watch their skills grow over time.
The program will run again in Term 3. Information will be sent out early in the term for any families interested.