Meet the talented cast of Oliver: Tiana Aitken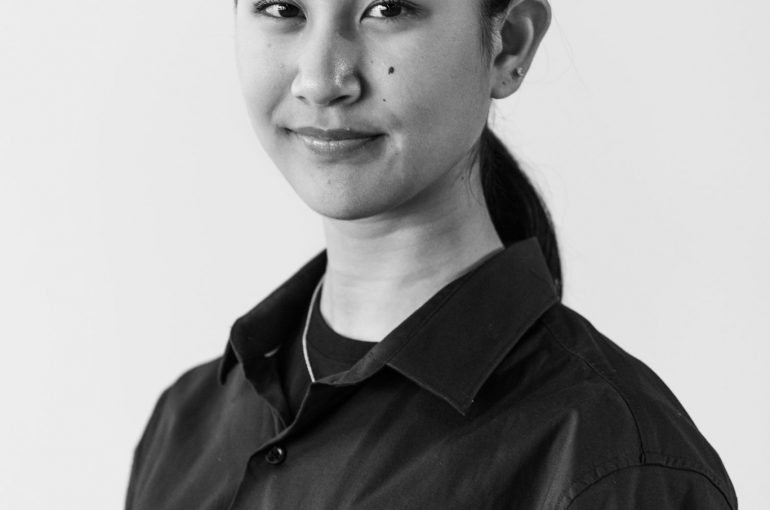 Meet the talented cast of Oliver: Tiana Aitken
What character do you play in Oliver!?
Nancy
What do you love about your character?
I love her kind nature and strong will.
Why did you want to be involved in this production?
I have a passion for musical theatre and was involved in High School Musical. I love the variety of people involved from both primary and high school and the amount of people involved. I enjoy learning about myself as an actor whilst learning from others too.
Without giving anything away, what's your favourite line of dialogue?
"Yes, but he's mine and I'm his. I've got to go back. I want to go back." (Nancy speaking at Mr Brownlow's house when Oliver is missing).
Why should people come and see Oliver!?
It's a family-friendly musical with depth.
Don't miss out! Invite your friends and family and book soon.