Level 1 Cheer Credentialing Course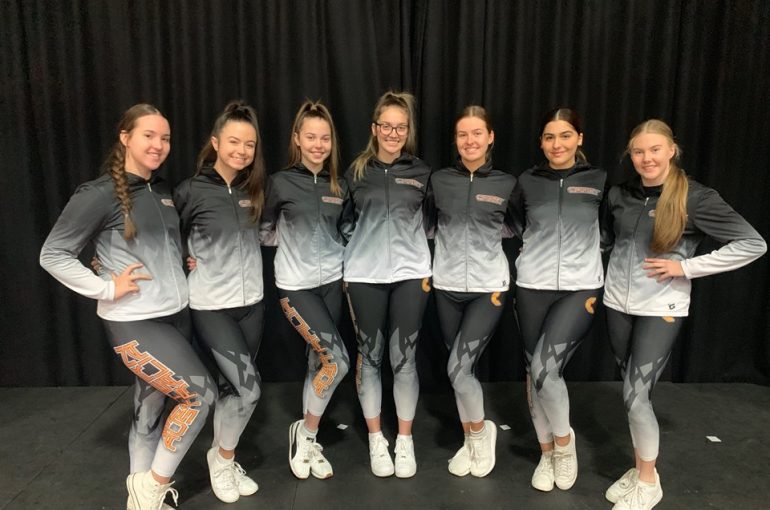 This year several students from our Harrisdale Campus will undertake their Level 1 Cheer Credentialing course to gain a formal Cheerleading qualification.
We currently have a team of seven current and graduated students who dedicate their time to assist with the Carey Cheerleading Program, helping to train teams and choreograph routines in preparation for Competitions.
They create a community of strong, capable athletes who learn and grow under their mentorship and guidance, attending several weekend workshops to learn and grow as coaches, as well as assisting in the success of all teams on competition and performance days!
Mrs Amy Taylor, who oversees the programs as the Director of Cheerleading says, "Without their help and care, the program could not run with as much excellence! They are exceptional role models, both in the training and competition environment, and in the classroom, and are people I am so proud to call leaders at our college. We are so lucky to have so many amazing assistants!"