Community Kindness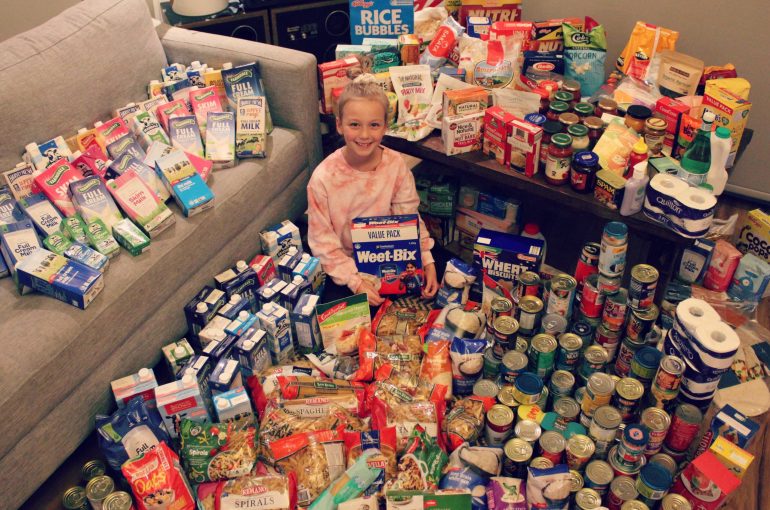 Carey Harrisdale Year 4 student, Halle, collected items over the last week to donate to people struggling in our community.
Halle posted a call-out on our Carey Kindness page asking for non-perishable food donations for families in need. The response was outstanding and Halle was so excited by the result.
"Thank you so, so much to all the people who donated," Halle said.
"We were inundated with so many bags of food, I couldn't believe it! I know so many people in our community will be very blessed by what you gave."
Halle and her Mum, Chelsea, have taken the donations to Cooby Cares, an organisation that does incredible work to support people in the City of Melville, City of Fremantle and City of Cockburn.
What a beautiful act of kindness, Halle and Chelsea! ✨
We would love to hear your stories of kindness over on our Carey Kindness page. All are welcome to join us here!