Grandparents Day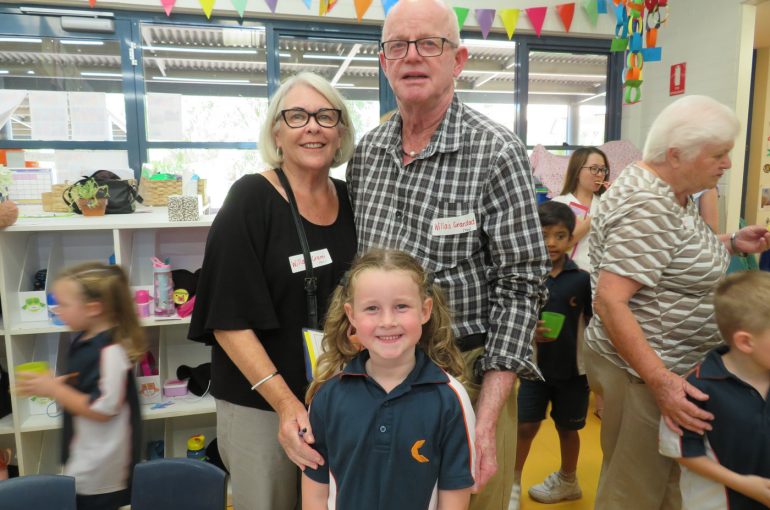 Our Harrisdale Pre-Primary students had the opportunity to spend some quality time with their Grandparents and show them around their class.
They performed songs, gave out gifts, and shared a lovely afternoon tea together.
"The very fabric of Carey is community and we, at the College, partner with families in the education and care of their children," said teacher Kathy Matthews.
"In Pre-Primary, as one facet of this, we seek to honour the special relationships that the grandparents in our families have with their grandchildren."
"Each year we invite grandparents and significant adults to our Pre-Primary classes for afternoon tea. The children sing a song and give their grandparents personally made gifts. We recognise that not all families live in close proximity so the children make gifts for all their grandparents, whether they can attend or not. The parents are asked to distribute the gifts, or mail them interstate or overseas so that  no grandparents miss out."
"This year, as always, it was wonderful to witness the bonds our children and their grandparents share, and their mutual delight in each others' company."