Golf Championships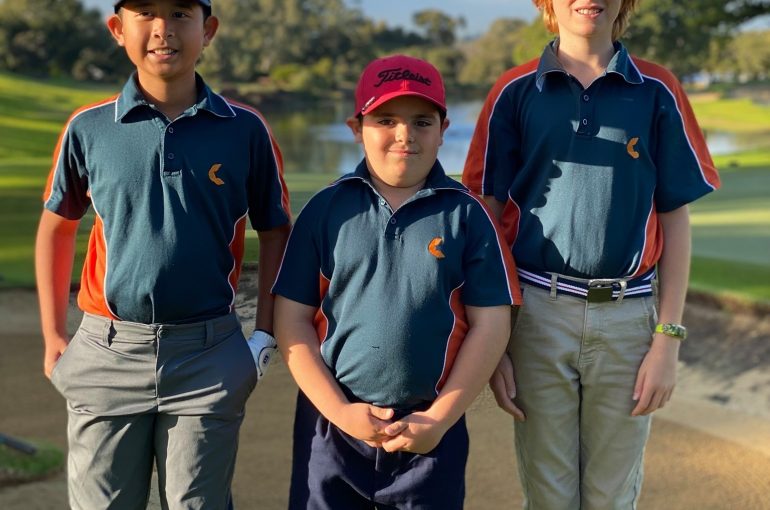 Late last term, three of our students competed at the Primary School Golf Championships at the WA Golf Club.
They had a great day out on course. They played really well and stepped up to play in a higher division than usual.
They didn't place in the top three but were super competitive and have improved so much in the last six weeks as they prepared for the event. Well done to these hardworking and dedicated golfers!