Forrestdale Swimming Carnival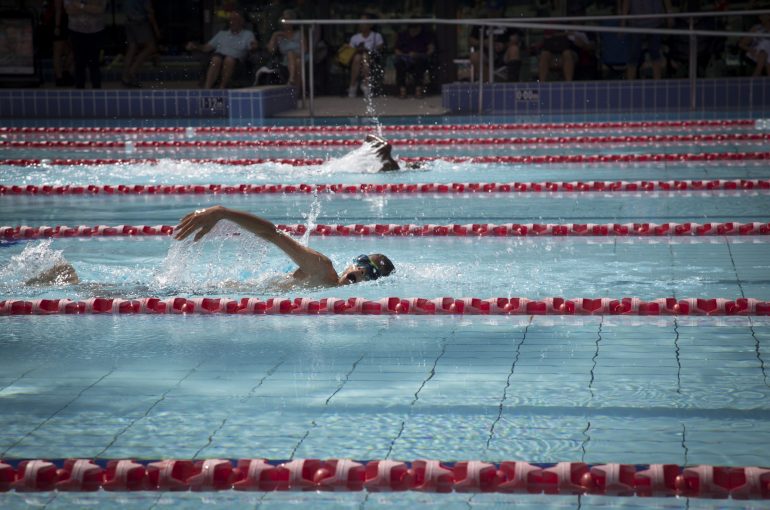 Last Wednesday, Carey Forrestdale held its annual Swimming Carnival for Years 4-9 at the Armadale Aquatic Centre.
With passionate expressions of their faction colours, the stands were full of tutus, crazy hats and other accessories that added to the fun of the whole day!
It was an exceptionally successful day of swimming, sportsmanship and fun for all involved. Thank you to all of the parents and families who came down to support our students.