New Season: Djilba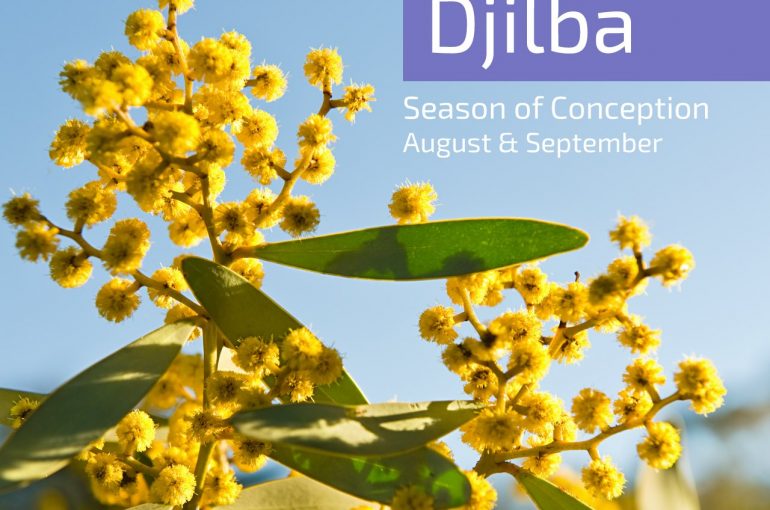 We have entered the Nyoongar season of Djilba. Djilba runs through August and September and is the start of flowers blooming throughout the South West.
Djilba is the Season of Conception and is a period of transition as we move from the colder months into warmer weather.
Our Carey Harrisdale Secondary Houses are named after the Nyoongar seasons – Birak, Bunuru, Djeran, Makuru, Djilba and Kambarang. Students start each day in their Homeroom and compete with their Homeroom in weekly House competitions before lunch on Wednesdays. House competitions range from academic challenges to cultural and sporting activities.
The integration of our Pastoral Care and House system empowers students to find their place of belonging and fosters a competitive spirit underpinned by a communal ethos within the College.
As this season continues and the weather continues to warm up, flowers on Grass Trees will bloom in preparation for the next season – Kambarang.