Carey Conversations Event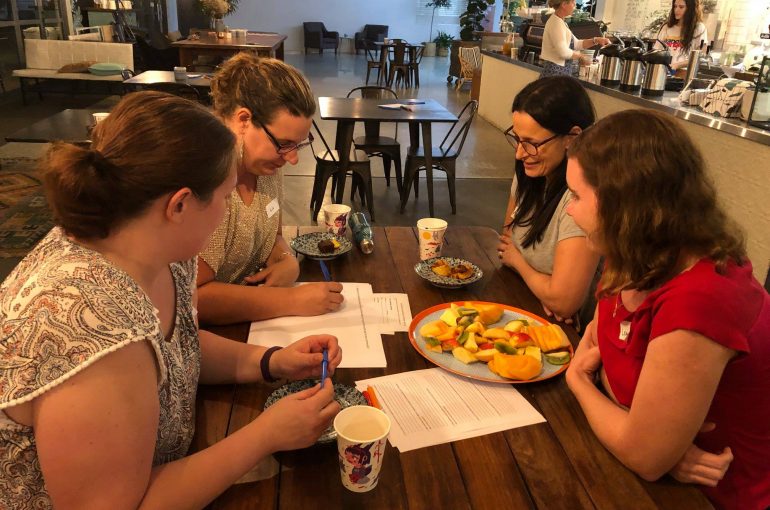 Thank you to our Carey parents who joined us at a recent 'Carey Conversations' event.
This event focused on the Early Years and families with young children were invited to share ideas and stories. The conversation was facilitated by Mrs Helen Nelson and Dr Alisa Munns, who are both very involved in community health research and have a wealth of experience in the areas of early years, community health and support.
We are already looking forward to the next 'Carey Conversations' event!