Bush School Kicks Off for 2023 at Carey Forrestdale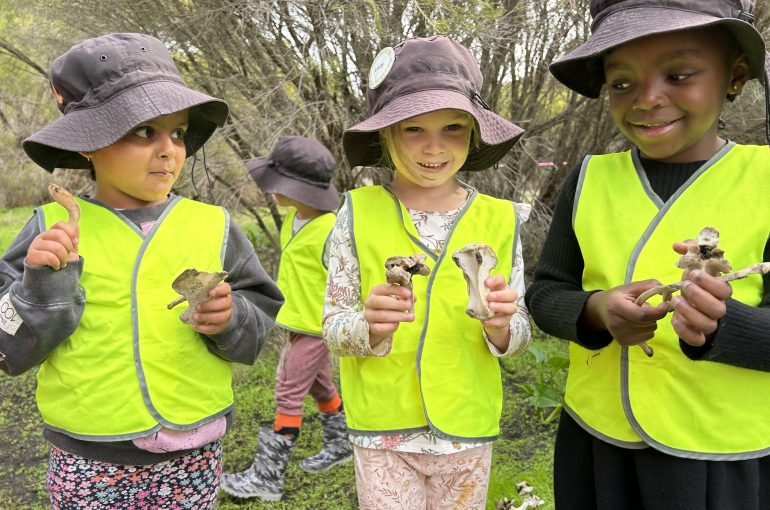 Today is Outdoor Classroom Day – a global movement to make time outdoors part of every child's day.
We're blessed with a natural bush block at Carey Forrestdale that provides many opportunities for our students to connect the outdoors with the curriculum.
Over the past week, our Primary students have put on their gumboots and headed outside for the start of Bush School this year!
Here are a few photos of the Pre-Primary, Year 1 and Year 6 classes exploring during their first session.