Bush School at Forrestdale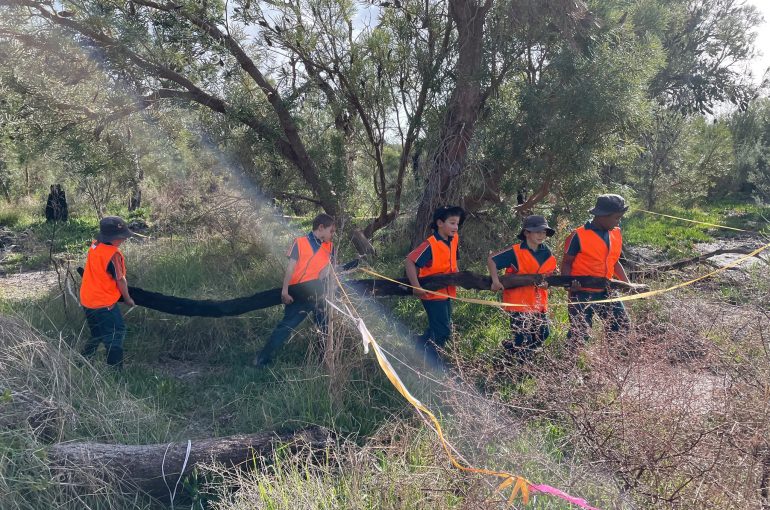 Late last term, the Year 4 students went out to Bush School and learnt about building shelters.
It was helpful that the sky was looking a little bit grim that day because the students felt the very real pressure of constructing sturdy enough shelters to protect them from the rain!
All of the shelters were very different from one another, showing the unique creativity of each student. It was fascinating seeing them all innovate by using the natural resources around them to accomplish their task.