Big Walk, Emu Stalk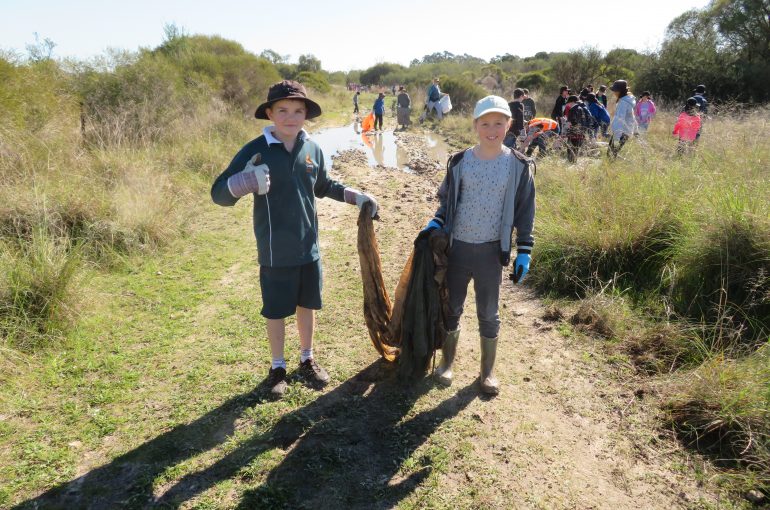 Our Carey Forrestdale community came together yesterday for our second annual Big Walk event.
The 'Big Walk, Emu Stalk' was an opportunity for our staff, parents and students to clean up our 20 hectare bush block and help restore it to its pristine natural condition.
In the lead up to the day, students from Kindergarten to Year 7 learnt about recycling, caring for our environment and safety around collecting rubbish.
Our back carpark resembled a rubbish tip with items sorted and collected along the way. Local authorities who assisted us on the day commented that they had never before seen a cleanup event coordinated by a school of this magnitude!
It was a fantastic community-building event for Carey Forrestdale and we are particularly thankful to all of the parents and grandparents who graciously offered their time to help us with the cleanup. We were amazed at the sheer amount of rubbish that was collected throughout the day and are already looking forward to the event next year!