Alumni Success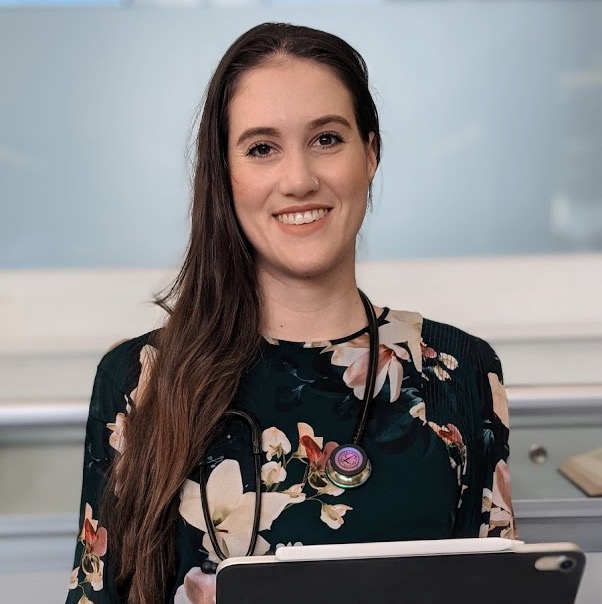 I graduated from the Carey Harrisdale campus in 2015.
In my time since Carey I've had some wonderful and defining experiences. I've completed a university degree in biomedical science, gained qualifications in public health, volunteered for children's and mental health charities, travelled across the world and earlier this year, I began medical school.
I chose to become a doctor because not only will I be able to spend my career exploring my deep passion for science, but I'll have the incredible privilege of serving others and making a meaningful difference in the world around me.
Not only were the staff at Carey supportive of my lifelong love of science, but they inspired my love for humanity. At Carey I learned to see the world broadly and critically, and discovered how my voice and actions could be used to create positive change.
– Madi Lowe | 2015 Graduate