Year 7 vs Staff Soccer Game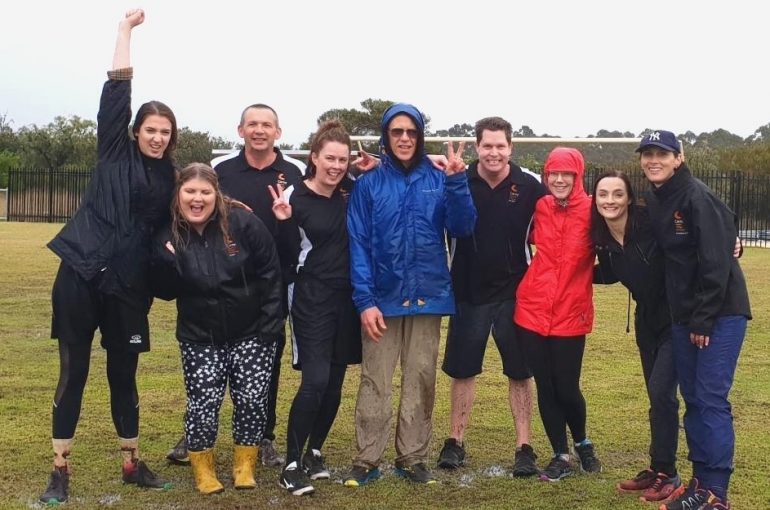 On a cold, wet last day of Term 2 at Carey Forrestdale, a brave bunch of Year 7 students and even braver group of staff members took to the field in a friendly soccer match!
After a tense battle on a soggy pitch, the Staff Team were victors 2 – 1 against a much younger opposition! The youngsters struggled to keep up with some superior skills, mental toughness and an amazing goalkeeper in Mr Russel Montgomery.
The students are already looking forward to a rematch and so are we!
What a fun way to end an amazing term at Carey Forrestdale!