Year 3 Lego Masters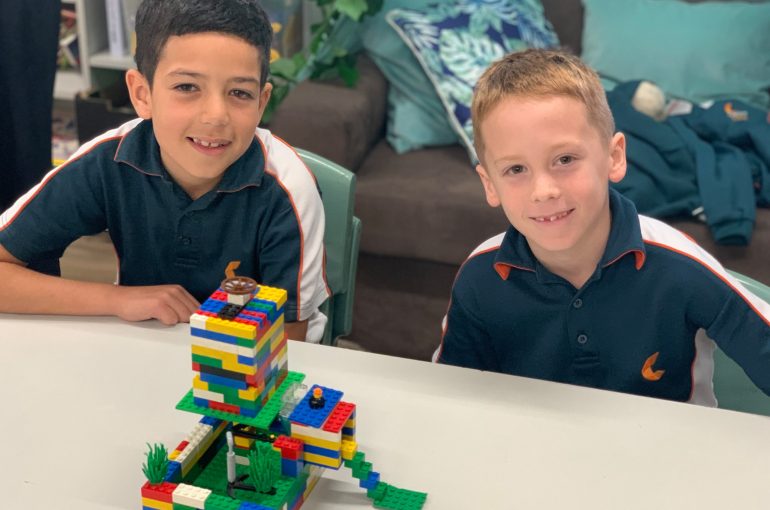 As part of STEM learning, one of our Year 3 classes participated in their own version of Lego Masters yesterday!
Students worked in pairs to complete the challenge of making a spaceship and a creature.
They had fifty minutes to work as a team to build something amazing. Creations included dragon birds, security scanners, drones for seeking enemies, detachable rovers and models that appeared to defy gravity! Mr Gideon Choo, Director of STEM came to judge and award prizes for the most creative models, the best displays of technical skill and also great teamwork. It was a fun afternoon!