Year 3 Water Walk Fundraiser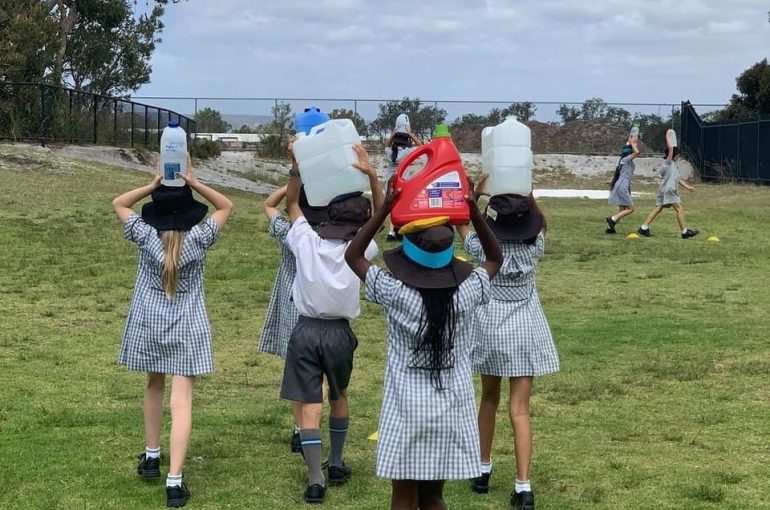 We're super proud of our Harrisdale Year 3 students who raised an incredible $3061.85 as part of their recent 'Water Walk Fundraiser'!
These funds have the potential to repair approximately 12 broken abandoned water wells. Each well when repaired will give back safe clean drinking water to approx. 2000 people. That's an incredible 24,000 people in total! Thank you to everyone who gave so generously and to our Year 3 'world changers' for leading the way to this amazing result!