We've been intentional in building a school community that not only focuses on academic achievement, but social connections, sport and music programs, and strong support networks. Features of an education at Carey Harrisdale include:
Support
On-site Chaplains offer renowned courses for social, emotional and spiritual development.

Sustainability and care for our world is taught in the Primary years through our Carey Community Garden.

Student Mentoring and Leadership programs.

Active partnerships with parents.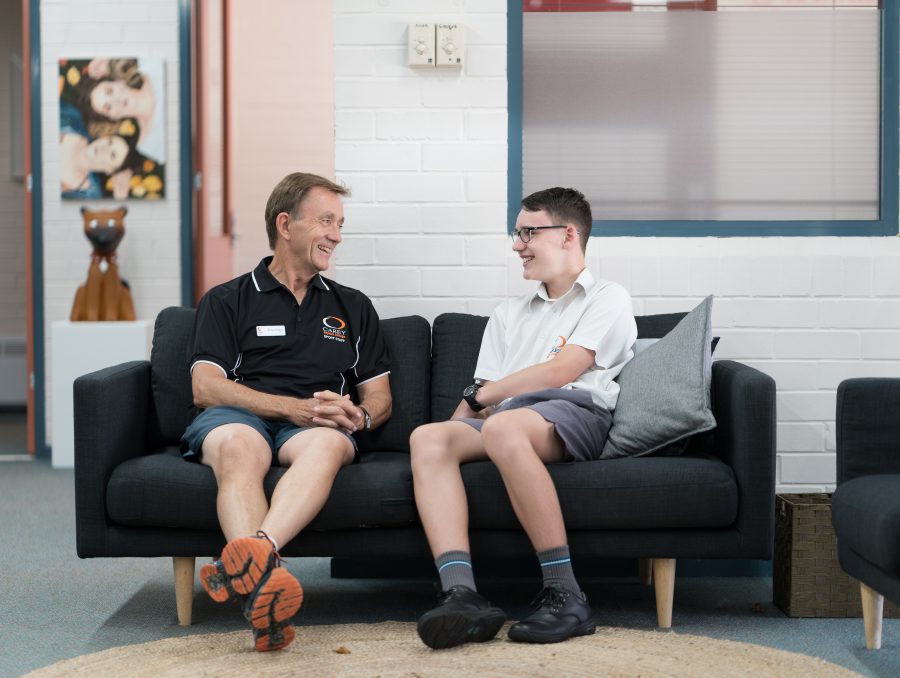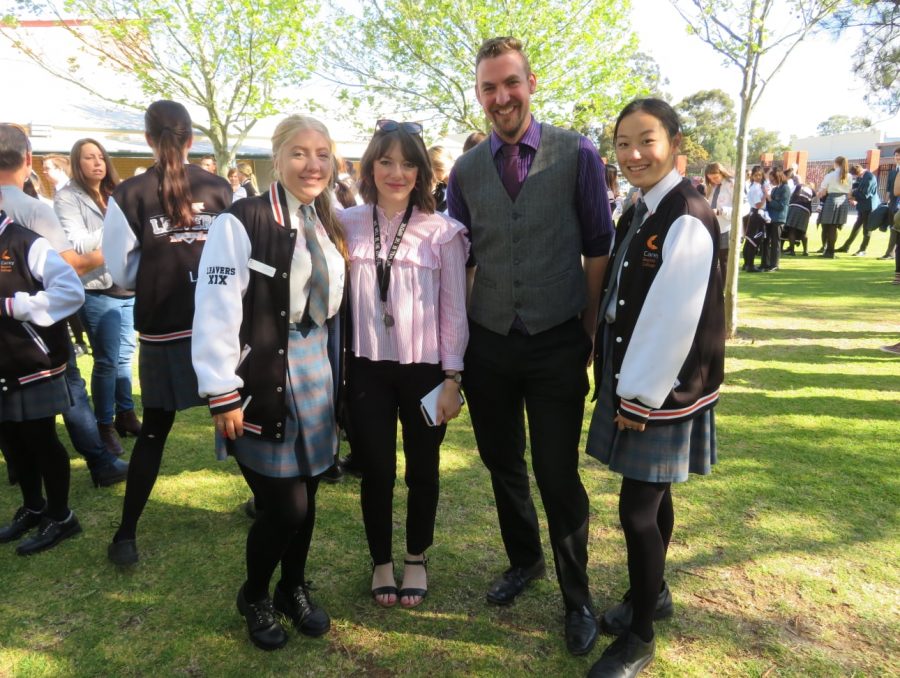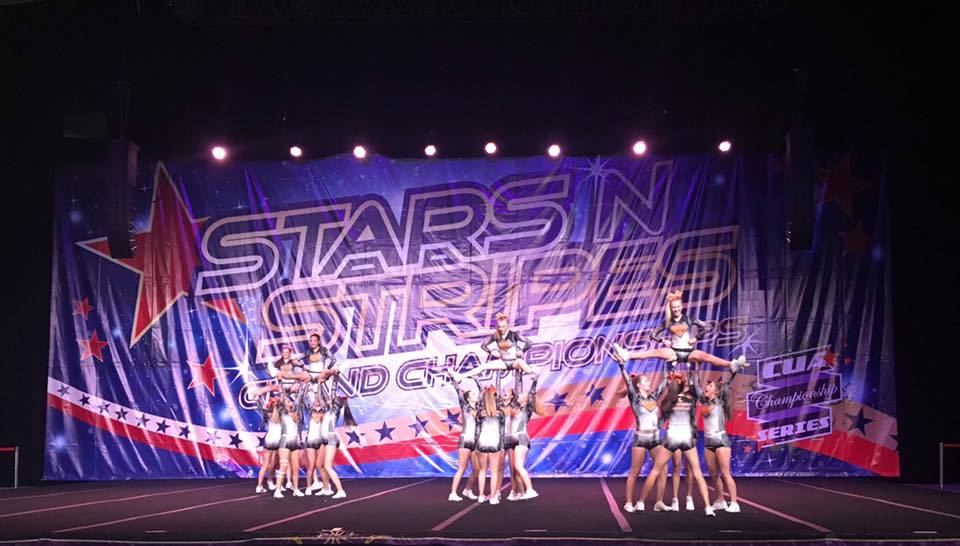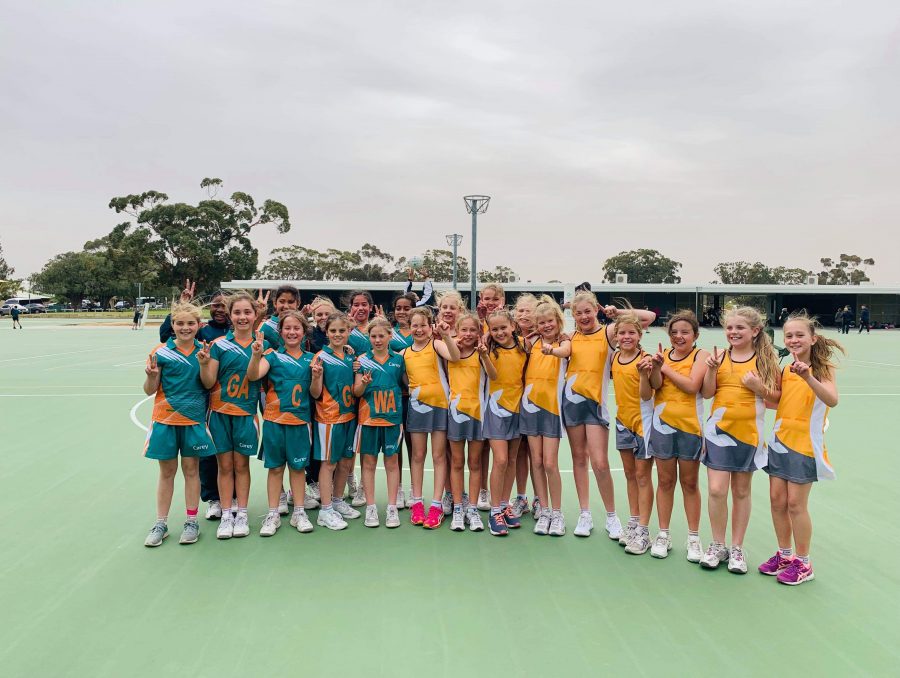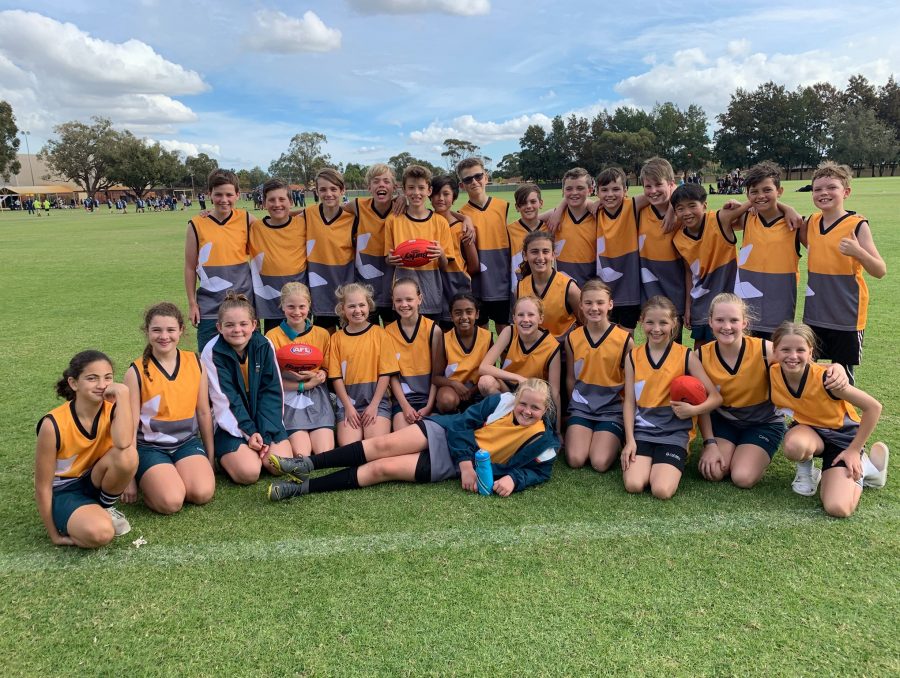 Sport
Swimming Lessons for Years 1 to 5.
Participation in inter-house sport carnivals such as swimming, athletics, cross country and opportunities to represent the College at an inter-school level.
Secondary Ski Camp.
Annual Colour Run events.
The Arts
Highly respected Arts and Music co-curricular programs.

Instrumental Music Tuition from Pre-Primary onwards.

Primary School Music Soireés.

Year 11 and 12 Music Recitals.

Annual Secondary Music trip to Mount Gambier.

A variety of music ensembles in both Primary and Secondary.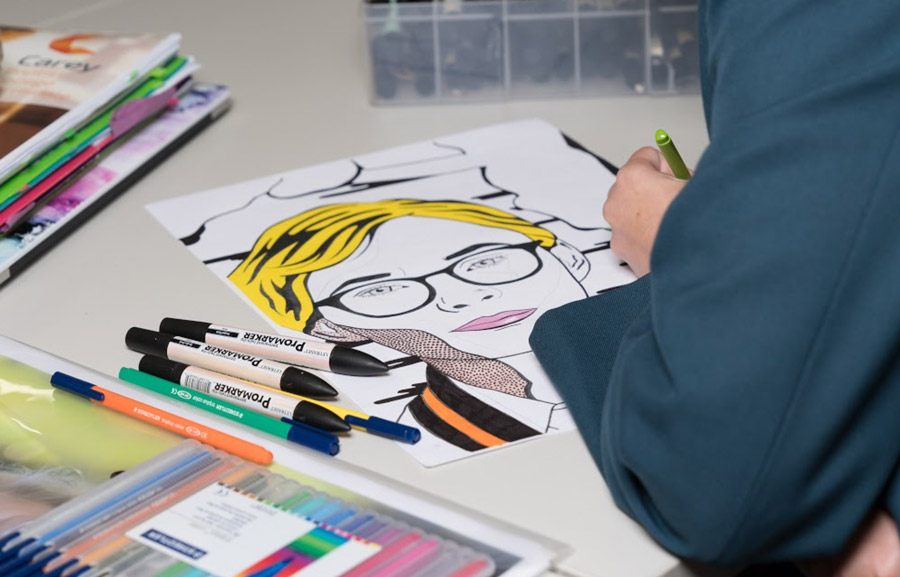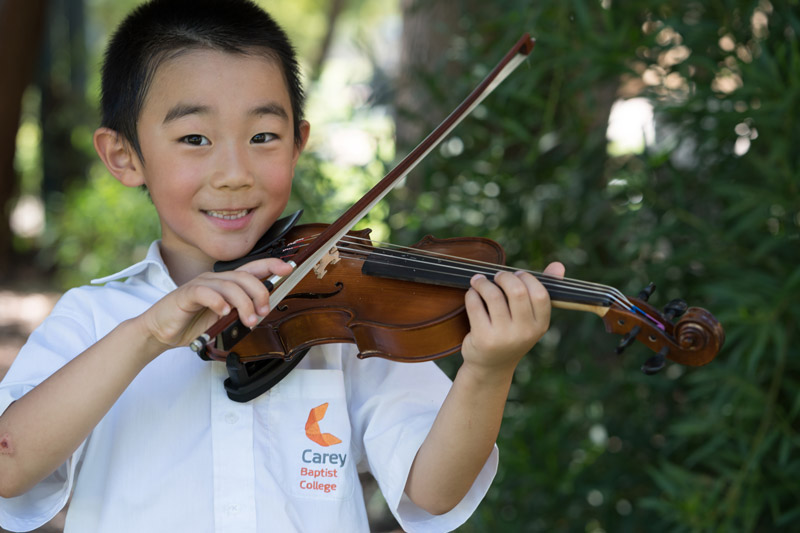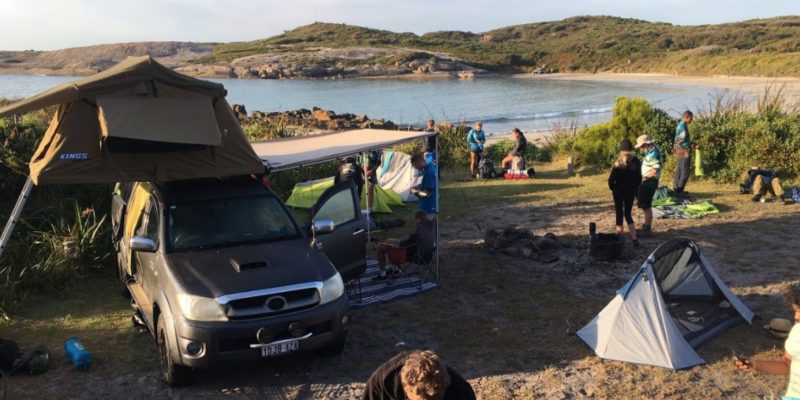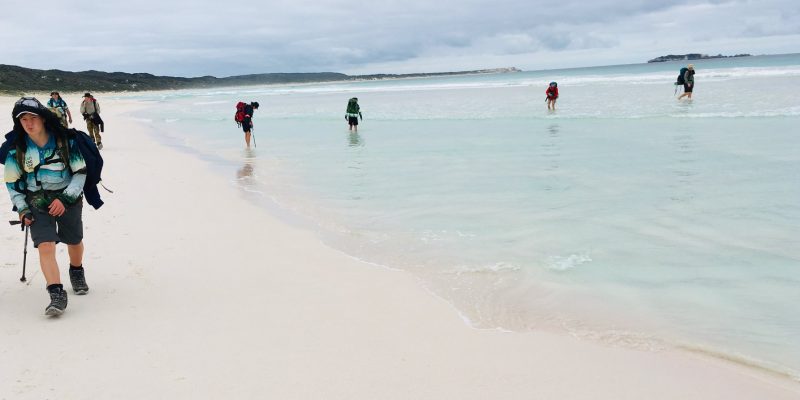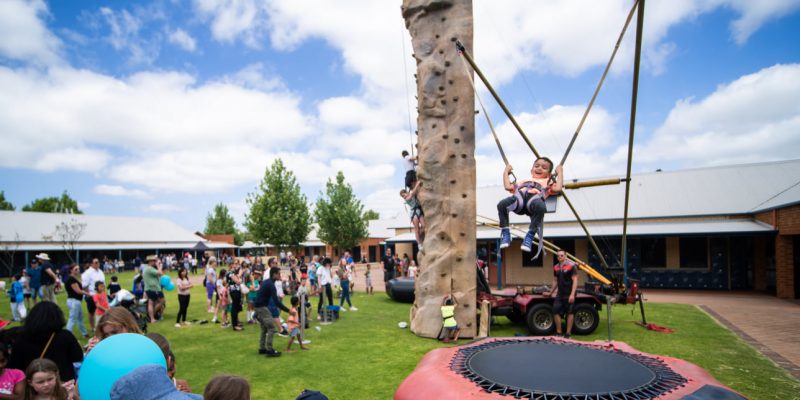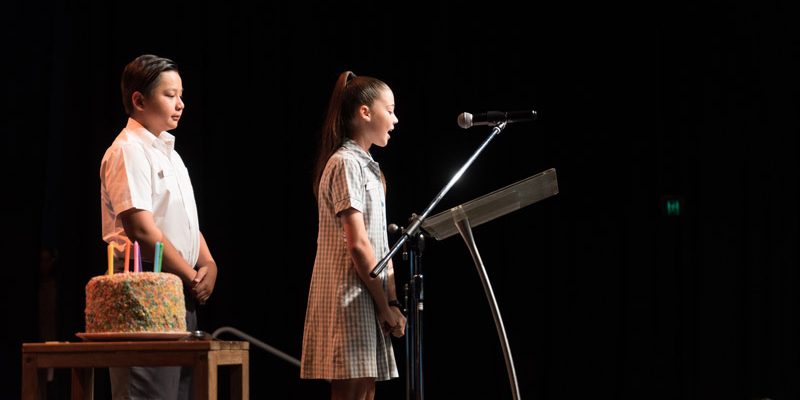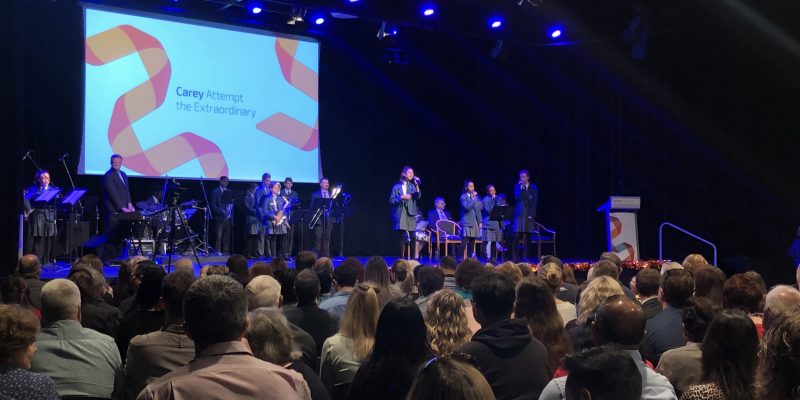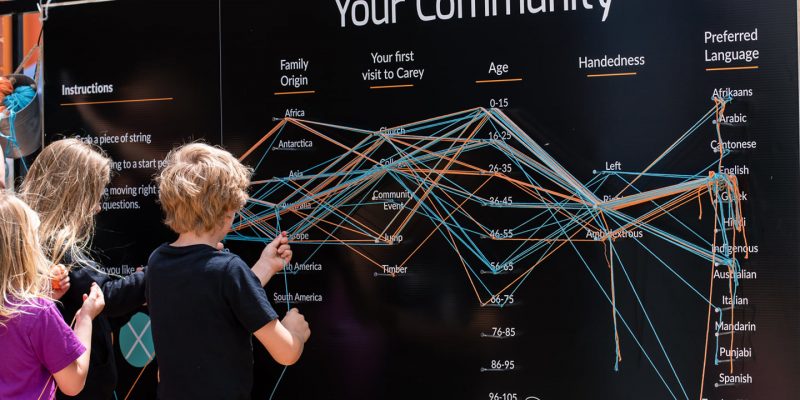 Camps and Events
Camps and Conference Day Programs.
Regular excursions and incursions.
Annual Primary School Christmas Concert.
Annual Secondary School Careers Expo.
Focus on different calendar events such as Mental Health Week, Harmony Day, Anzac Day, Book Week.
Weekly Primary School Assemblies.
Year 10 X-Over (Cross-Over) Program which aims to connect students with others in Australia and around the world that are serving their communities. This has included trips to Cambodia, Laos, Myanmar, Vietnam, Nepal and Bali. Students have also worked with local projects such as Ronald McDonald House, St Johns Ambulance, Surf Lifesaving WA and Kanyana Wildlife Sanctuary. Other students have made strong connections whilst hiking the Cape to Cape in the South West.
Learning
Service Learning Programs in Year 5 and 6.

Secondary School Japanese Exchange Program.

Outstanding Secondary graduation pathways with a wide selection of both ATAR and Vocational qualifications.

Focus on STEM, Technology and Robotics and Coding.

Primary Co-Curricular Opportunities include but not limited to: Junior and Senior Choir, Music Tuition, Sport, Chaplaincy Programs, Numero Club, We Love Our Earth Club, Carey United Soccer Club, Drama Productions

Secondary Co-Curricular Opportunities include but not limited to: Sport, Choir, Bands, Ensembles, Cheerleading, Debating and Mock Trials, Drama Productions, Equestrian, Education Perfect, international study trips, Service Learning and State and National Maths and Science competitions