Design and Technology CO2 Dragster Competition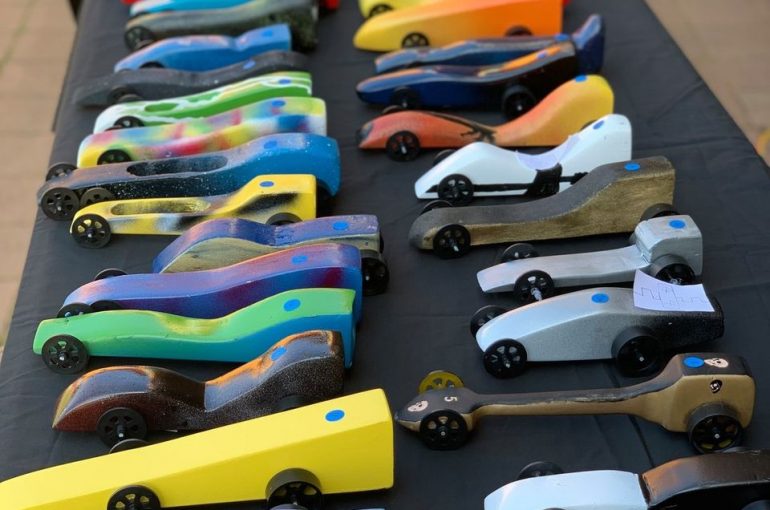 Our Harrisdale Design and Technology Department recently hosted the State CO2 Dragster Competition.
This was an all-day event, with students from Year 9 busy scrutineering cars and racing them at high speeds down a track.
So what are CO2 Cars?
CO2 dragsters are miniature racing cars that students design, build, test, modify and eventually race.
Propelled by CO2, two cars are raced at once down a 20m track and a timer records the speed for each lane.
As they follow the design and build process, students learn about aerodynamics and ways to make their dragsters go faster.
There were 130 entrants from around the state competing for the top prize in a variety of categories.
Congratulations to Carey Year 9 student Tia Lawrence-Jones for winning overall in the highly competitive composite category. She scored the highest points for design and race time ensuring she was the clear winner overall.
"Having spent all of the time making the cars for the race it was amazing to see all of them going down the track", Tia said.
Thomas Roberts also placed 4th overall in the state. Mr Simon Griffiths won the overall first place in the teachers division with a blistering race time of 0.77 seconds over the 20m track.
A huge thank you to the Year 9 Engineering students that volunteered their day to ensure the smooth running of the event. You represented our College exceptionally well.